DUID Drugged Driving
Call

201-254-8484

& Protect Your Rights DUID Drugged Driving Attorney in Hackensack
This Is Your Chance to Defend Yourself. Let's Make It Count.
No matter how serious the offense, you are entitled to a chance to defend yourself with help from an attorney. If you are facing criminal charges in Bergen County, get help from a law firm that works for quality results. At the Law Office of Louis G. DeAngelis, LLC, our emphasis on client service means we are not a volume business but rather a results-driven law firm. Every day we work hard for our clients and we won't stop fighting for you.
Contact our office today by calling (201) 254-8484 or filling out our online form today.
Over 10 Years of Criminal Defense Experience
You can trust in Attorney Louis DeAngelis based on his approach and his experience. Not only does he care about his clients' well-being, but he also boasts the skills to back a strong defense. He and the legal professionals at our firm are well-equipped to handle any criminal defense case, including drunk driving cases, drugged driving cases, traffic citations, drug charges, domestic violence cases and even federal cases. We take every step necessary to uncover the evidence needed to defend clients against threatening allegations.
Protect Your Rights – Always Ask for A Lawyer First
Before you give a statement to law enforcement, do yourself a favor and speak with a lawyer first. Of course, you want to be helpful and cooperative, but you have legal rights, and you should understand them before you say anything. The police have a job to do — to gather evidence to use in a criminal case. They can use tactics to get people to talk, but you should know that you do not have to talk to the police. You have constitutional protection against self-incrimination — to refuse to answer question.
Don't Put Your Future at Stake. Talk With An Attorney
It is important to understand and protect your rights by talking with a criminal defense lawyer. The longer you wait, the more your case is at risk. We will help you uncover and preserve the evidence you need to defend yourself against criminal charges.
Contact our Hackensack office in New Jersey by calling (201) 254-8484 or online today.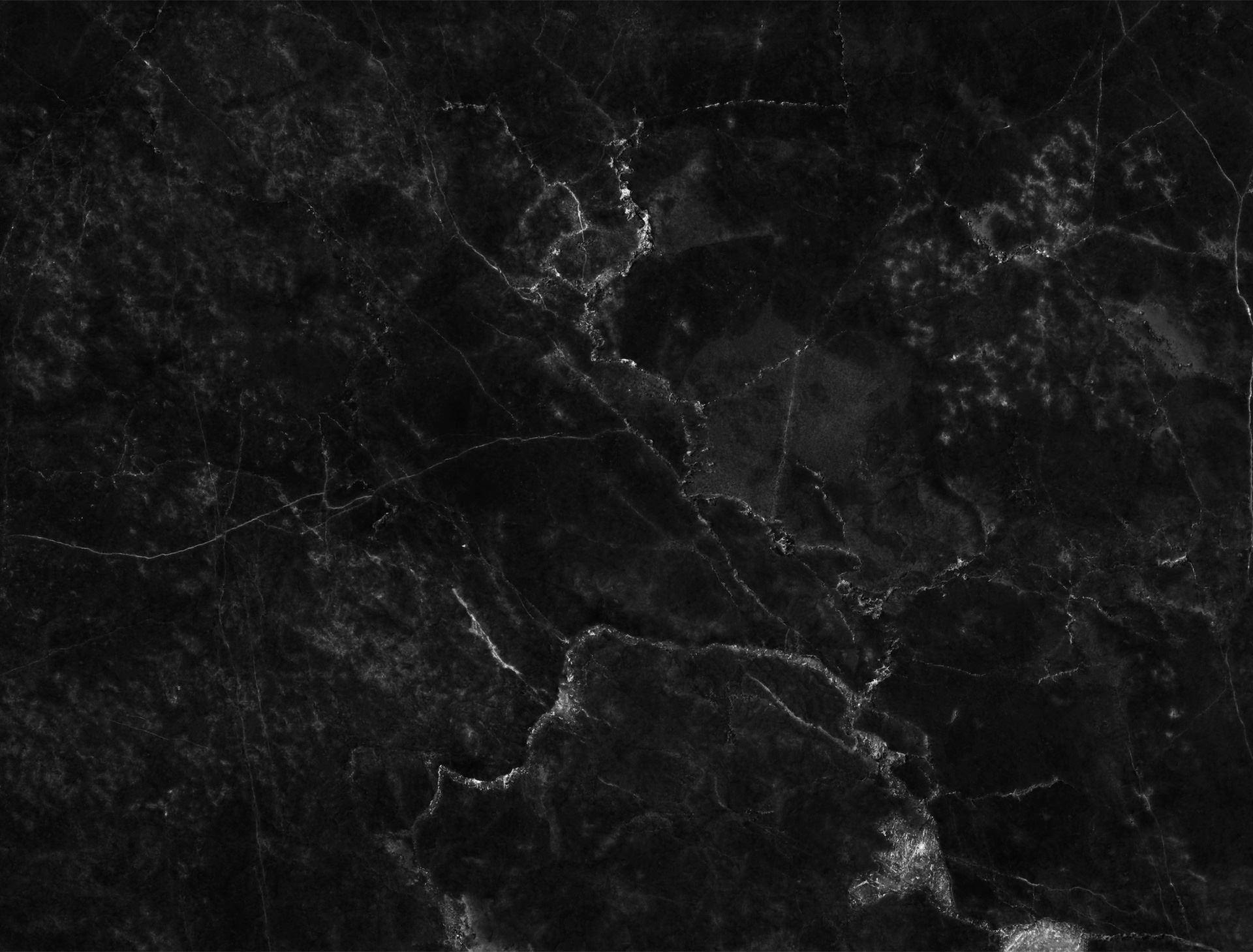 Don't Risk Your Future
Our Firm Is the Right Choice
At Law Office of Louis G. DeAngelis, LLC, your satisfaction is our priority! See for yourself what our clients have to say about working with us.
"You Will Not Be Disappointed"

Louis DeAngelis represented me in a few different cases with respect and professionalism. All the cases ended exactly the way they told me.

- P.L.M.

"Countless Cases Always With Great Satisfaction"

For over 10 years I have used him for countless cases always with great satisfaction. On more than 10 occasions he has helped me resolve many different situations.

- Z.A.

"Always There When I Needed Him"

If you are in search of not only a great lawyer but a great person, Louis DeAngelis is the one! From the moment I contacted him about a car accident, he was professional and compassionate and kept me calm.

- K.G.

"He Is Always My First Call"

If Louis takes your case, it is because he is confident that he can defend you and he will give you the best representation for your issue.

- D.S.

"Skilled and Educated"

Excellent in every way and I was not an easy client. So skilled and educated 1st class!!!!!! I was shocked at how well my ...

- H.P.

"He Stood Out Amongst His Competition"

I chose Louis Deangelis because he stood out amongst his competition in Bergen County. He was extremely thorough and ...

- M.A.

"An Easy Phone Call Away"

The Law Office of Louis DeAngelis was an absolute pleasure to work with. The efficiency and speed with which this office ...

- R.L.

"First Class Lawyer"

Great service all around. Knows and understands the system and will treat you always as a first-class client. FIRST CLASS ...

- A.O.