Violent Crimes
Call

201-254-8484

& Protect Your Rights Hackensack Violent Crime Defense Attorney
Aggressive Pursuit of Justice for Clients Accused Of Violent Crimes in Bergen County
Our firm will give your case the required personal attention. At our firm, we give each of our clients and their cases our best work, every time. We understand the impact that a conviction on any type of criminal charge can have on your life. We are highly knowledgeable in local and state laws, which allows us to be straightforward and passionate in our arguments on your behalf.
Types of Violent Offenses
At the Law Office of Louis G. DeAngelis, LLC, we will work tirelessly to achieve the best possible outcome for your case. From our office in Englewood, we regularly defend clients with violent crimes charges, including, but not limited to the following:
Theft/armed robbery
Assault and battery
Felony murder
First- and second-degree murder
Arson
Vehicular manslaughter
Criminal possession of a weapon
Hate crimes
Resisting arrest
How We Prepare Your Defense
When a new case comes to us, we immediately start to evaluate the evidence and the charges against our clients. We do independent investigations, often using outside experts who may run their own tests. We methodically go through all the evidence and analyze the inconsistencies in testimony, witness statements and police reports. We also may conduct on-site inspections or hire an investigator to confirm or dispel certain facts presented in the evidence.
About the court proceeding, we will assert any applicable affirmative defenses and challenge the admission of evidence when warranted. Even if an acquittal or dismissal is not an option, we will work hard on your case to mitigate any damages and consequences you may face.
Our office is in Bergen County, but we regularly serve clients throughout the surrounding areas of New Jersey. Call at (201) 254-8484 or email us online today to schedule your free initial consultation.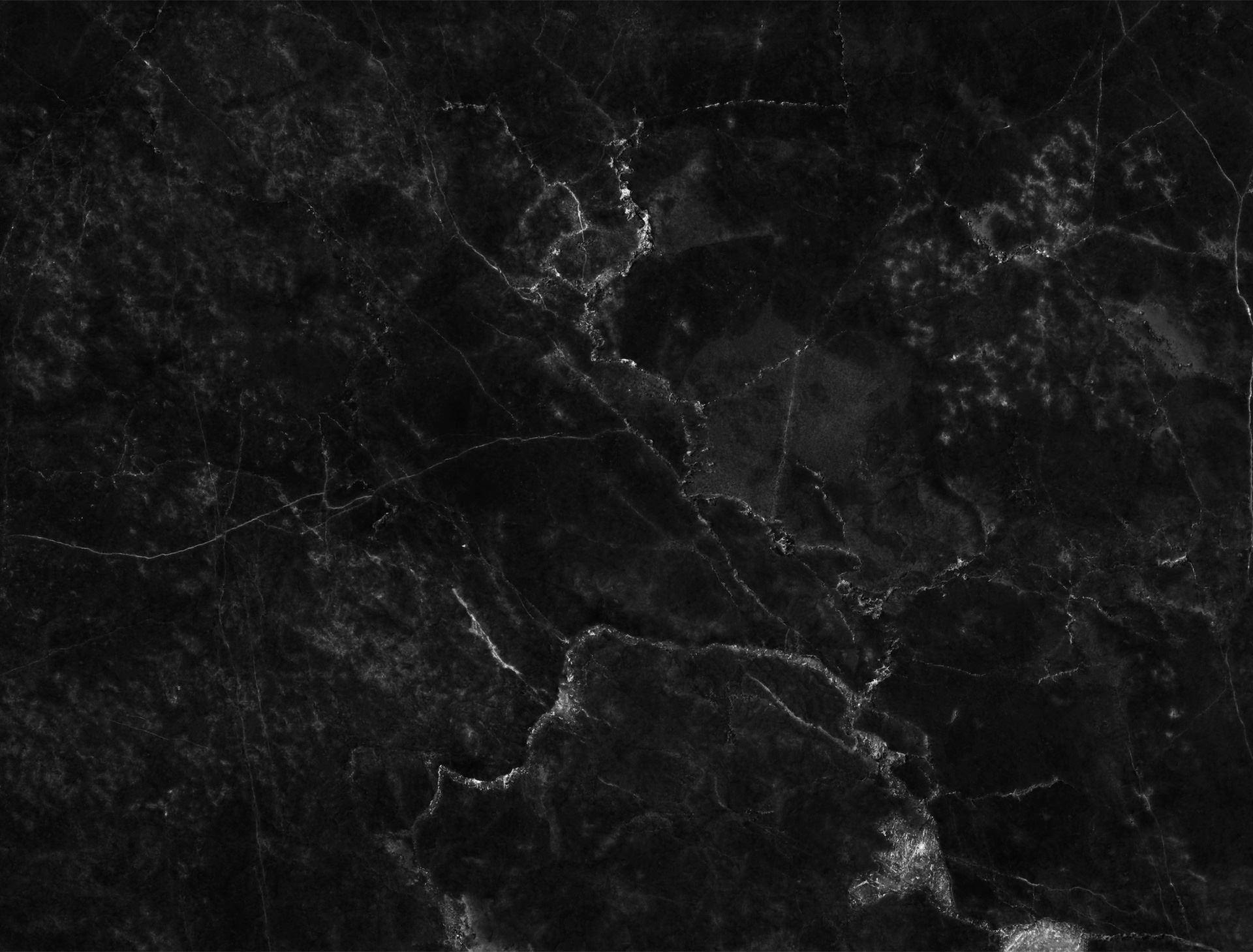 Don't Risk Your Future
Our Firm Is the Right Choice
At Law Office of Louis G. DeAngelis, LLC, your satisfaction is our priority! See for yourself what our clients have to say about working with us.
"You Will Not Be Disappointed"

Louis DeAngelis represented me in a few different cases with respect and professionalism. All the cases ended exactly the way they told me.

- P.L.M.

"Countless Cases Always With Great Satisfaction"

For over 10 years I have used him for countless cases always with great satisfaction. On more than 10 occasions he has helped me resolve many different situations.

- Z.A.

"Always There When I Needed Him"

If you are in search of not only a great lawyer but a great person, Louis DeAngelis is the one! From the moment I contacted him about a car accident, he was professional and compassionate and kept me calm.

- K.G.

"He Is Always My First Call"

If Louis takes your case, it is because he is confident that he can defend you and he will give you the best representation for your issue.

- D.S.

"Skilled and Educated"

Excellent in every way and I was not an easy client. So skilled and educated 1st class!!!!!! I was shocked at how well my ...

- H.P.

"He Stood Out Amongst His Competition"

I chose Louis Deangelis because he stood out amongst his competition in Bergen County. He was extremely thorough and ...

- M.A.

"An Easy Phone Call Away"

The Law Office of Louis DeAngelis was an absolute pleasure to work with. The efficiency and speed with which this office ...

- R.L.

"First Class Lawyer"

Great service all around. Knows and understands the system and will treat you always as a first-class client. FIRST CLASS ...

- A.O.