Sex Crimes
Call

201-254-8484

& Protect Your Rights Hackensack Sex Crime Attorney
A Strong Defense, From Start to Finish.
If you have been charged with a sex crime, our attorney can help you. You can contact attorney Louis DeAngelis now here. From the moment we take on a sex crimes case, we begin to thoroughly review each piece of evidence gathered. In sex crimes cases, the evidence frequently involves bodily fluids which require scientific testing. We can run our own tests on the evidence. There are various levels of matching and the matching makes a difference. The evidence may be misconstrued or misinterpreted. We work to refute the conclusions drawn by the prosecution when they are misconstrued.
In addition, evidence of sex crimes is often in the form of witness or alleged victim testimony. Some people have better memories than others, but it is difficult to determine who is recalling things correctly or not. It is important to look at all the information and find inconsistencies that question the presented evidence. At the Law Office of Louis G. DeAngelis, LLC, our experienced attorneys are adept at finding these inconsistencies.
What is a Sex Crime?
In the state of New Jersey law, a "sex crime" is any criminal offense involving illegal sexual activity.
Types of Sex Offenses in New Jersey
Common types of sex crimes in New Jersey include:
Lewdness
Prostitution
Sexual Harassment
Sexual Abuse
Internet Sex Crimes
Rape & Statutory Rape
Criminal Sexual Contact
Child Molestation & Child Pornography
Sexual Assault & Aggravated Sexual Assault
What are the Penalties for Sex Crimes?
Being charged with a sex crime a serious matter. If you are convicted of a sex crime in the state of the New Jersey, you could be looking at severe penalties. These penalties include jail time, fines, probation and irreparable damage to ones reputation. That is why you need to contact an experienced sex crime attorney from the Law Office of Louis G. DeAngelis, LLC if you have been charged with a crime.
We Work to Avoid Sex Offender Registry As A Consequence
The consequences associated with a sex crime conviction are more serious and long-term than many other crimes. With certain sex crimes, under Megan's law, those convicted face having to register as sex offenders. Registering as a sex offender impacts your ability to find housing and employment, among other aspects of your life. We aggressively defend our clients and work to make sure they do not have to register as a sex offender, if at all possible, to avoid.
Email us online or call (201) 254-8484 today to set up a free initial consultation with a lawyer. From our office in Englewood, we serve clients throughout Bergen County.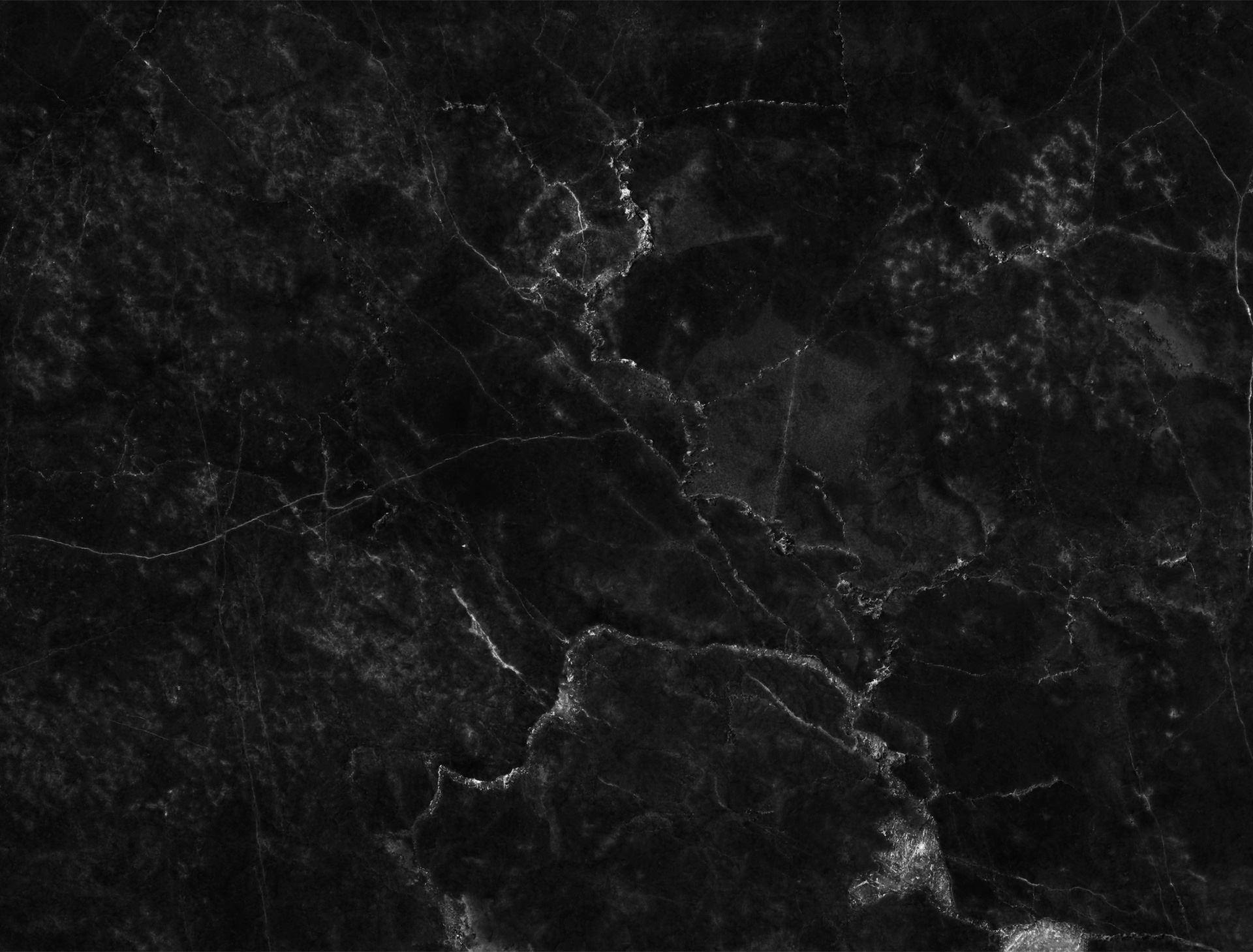 Don't Risk Your Future
Our Firm Is the Right Choice
At Law Office of Louis G. DeAngelis, LLC, your satisfaction is our priority! See for yourself what our clients have to say about working with us.
"You Will Not Be Disappointed"

Louis DeAngelis represented me in a few different cases with respect and professionalism. All the cases ended exactly the way they told me.

- P.L.M.

"Countless Cases Always With Great Satisfaction"

For over 10 years I have used him for countless cases always with great satisfaction. On more than 10 occasions he has helped me resolve many different situations.

- Z.A.

"Always There When I Needed Him"

If you are in search of not only a great lawyer but a great person, Louis DeAngelis is the one! From the moment I contacted him about a car accident, he was professional and compassionate and kept me calm.

- K.G.

"He Is Always My First Call"

If Louis takes your case, it is because he is confident that he can defend you and he will give you the best representation for your issue.

- D.S.

"Skilled and Educated"

Excellent in every way and I was not an easy client. So skilled and educated 1st class!!!!!! I was shocked at how well my ...

- H.P.

"He Stood Out Amongst His Competition"

I chose Louis Deangelis because he stood out amongst his competition in Bergen County. He was extremely thorough and ...

- M.A.

"An Easy Phone Call Away"

The Law Office of Louis DeAngelis was an absolute pleasure to work with. The efficiency and speed with which this office ...

- R.L.

"First Class Lawyer"

Great service all around. Knows and understands the system and will treat you always as a first-class client. FIRST CLASS ...

- A.O.