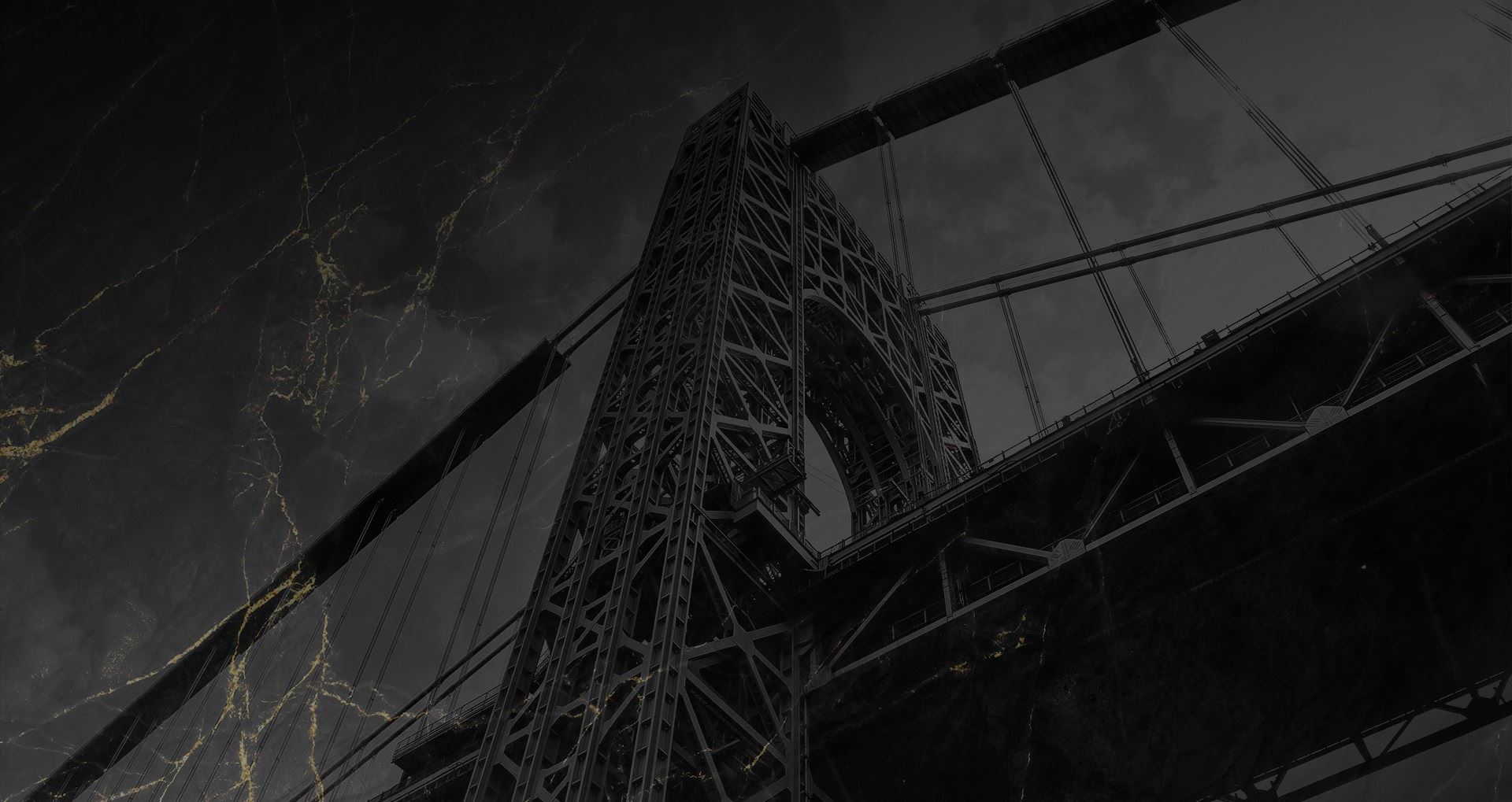 Protect Your Rights With A
Strong Defense
Problems Solved.

Results Obtained.

Satisfaction Achieved.
Hackensack Criminal Law Firm
Attorney Louis G. DeAngelis Can Fight Your Fight
Law Office of Louis G. DeAngelis aims to provide quality representation and satisfy the goals of its clients as best as it can. The firm cares about results and will work tirelessly to protect their clients' rights – and their futures. With over 15 years of criminal defense experience, Attorney Louis G. DeAngelis defends clients against crimes in New Jersey ranging from DWI to drug distribution to domestic violence to traffic offenses.
You can trust Attorney DeAngelis to put his knowledge and experience to use in your case. Not only does he care of his clients' well-being throughout the legal process, but he also boasts the skills to back a strong defense. His firm is well-equipped to handle any criminal defense case, even those at the federal level. Attorney DeAngelis will take every step necessary to uncover the evidence needed to defend his clients against any unfair or wrongful allegations. He also speaks Spanish and offers bilingual services at his clients' convenience.
The Law Office of Louis G. DeAngelis is your chance to defend against unfair allegations, and Attorney Louis G. DeAngelis will make your fight count. No matter how serious the offense, you are entitled to a chance to defend yourself with help from an experienced attorney.
If you are facing criminal charges in Bergen County, seek legal counsel from a law firm that works for quality results. The Law Office of Louis G. DeAngelis, LLC takes a client-oriented and detailed approach to every case. Further, it is not a volume-driven business and strives to fight personally for the clients it works with as a results-driven law firm.
Especially before you give a statement to law enforcement, do yourself a favor and speak with a lawyer first. The police have a job to gather evidence to use in a criminal case and are allowed to use tactics to get people to talk, but you should know that you do not have to talk to the police. You have constitutional protection against self-incrimination and should elect to speak to an attorney on your case first and foremost; after all, you deserve to have your side of the story heard by someone who will back you. The longer you wait, the more your case is at risk. Attorney Louis G. DeAngelis will help you defend yourself against any criminal charges you face.
Do not put your future at stake; contact the Law Office of Louis G. DeAngelis, LLC by dialing (201) 254-8484 or filling out an online contact form here.
Professional Affiliations & Certifications
Our Areas of Practice
Aggressive & Personalized Criminal Defense
Meet Your Attorney
Over 15 Years of Legal Experience
Why Choose Our Firm?
Problems Solved. Results Obtained. Satisfaction Achieved.
We Utilize Knowledge & Strategy to Obtain the Best Result

Each Case Receives Personalized Attention

Spanish-Speaking Services

Our Team Has an Unmatched Skillset

Your Initial Consultation Is Free

Our Firm Provides Over 15 Years of Legal Experience
It is important to understand and protect your rights by talking with a criminal defense lawyer. The longer you wait, the more your case is at risk. We will help you uncover and preserve the evidence you need to defend yourself against criminal charges.
You Will Not Be Disappointed - P.L.M.

Countless Cases Always With Great Satisfaction - Z.A.

Skilled and Educated - H.P.

He Is Always My First Call - D.S.

Always There When I Needed Him - K.G.