Common Questions About DWI Charges
Call

201-254-8484

& Protect Your Rights Do You Know What To Expect With DWI Charges?
If you are pulled over for a suspected DWI, you should know that you have rights. You have the right to ask for an attorney, and you have the right to a defense. This is true for any and all criminal allegations. However, when it comes to DWI allegations, there are many myths and rumors. Right now, you need answers you can rely on.
At the Law Office of Louis G. DeAngelis, LLC, our team is dedicated to results. We believe in quality over quantity. You can trust what our legal team tells you. To help you further, we have some common questions listed below. You should remember that every case has details and complicating factors.
To speak with our attorneys and get personalized advice, call our office at (201) 254-8484.
What Happens When You Get A DWI?
A DWI charge will lead to a hearing in a local municipal court. In the state of New Jersey, a DWI is technically a traffic offense; however, you will not receive points on your driving record for a DWI conviction. A DWI conviction will stay on your driving record for as long as you have your license. This illustrates the important of working with an attorney from the start.
You should expect license restrictions or suspension. You may also face impoundment, and you may be required to use an ignition interlock device. More detailed information is available here.
If this is not your first DWI, the charges are much more severe and other DWI-related consequences may apply.
Can A DWI Be Dismissed?
Under certain circumstances, your case may be dismissed if you fulfill a diversion program successfully. To find out more about your options, reach out to our firm.
Can You Get A DWI For Driving While High?
Any intoxicated driving is illegal, even when impairment comes from prescription and illicit drugs.
Drugged driving charges or DUID convictions can lead to thousands of dollars in fines, a criminal record that stays with you, incarceration and other consequences. If someone was injured or if you are not a first-time offender, the consequences become increasingly severe.
How Can I Protect Myself?
The best thing you can do for your own protection is call an attorney. Our office in Englewood has been working with criminal defense cases for over a decade. For effective representation from an attorney who will fight for you, contact us today!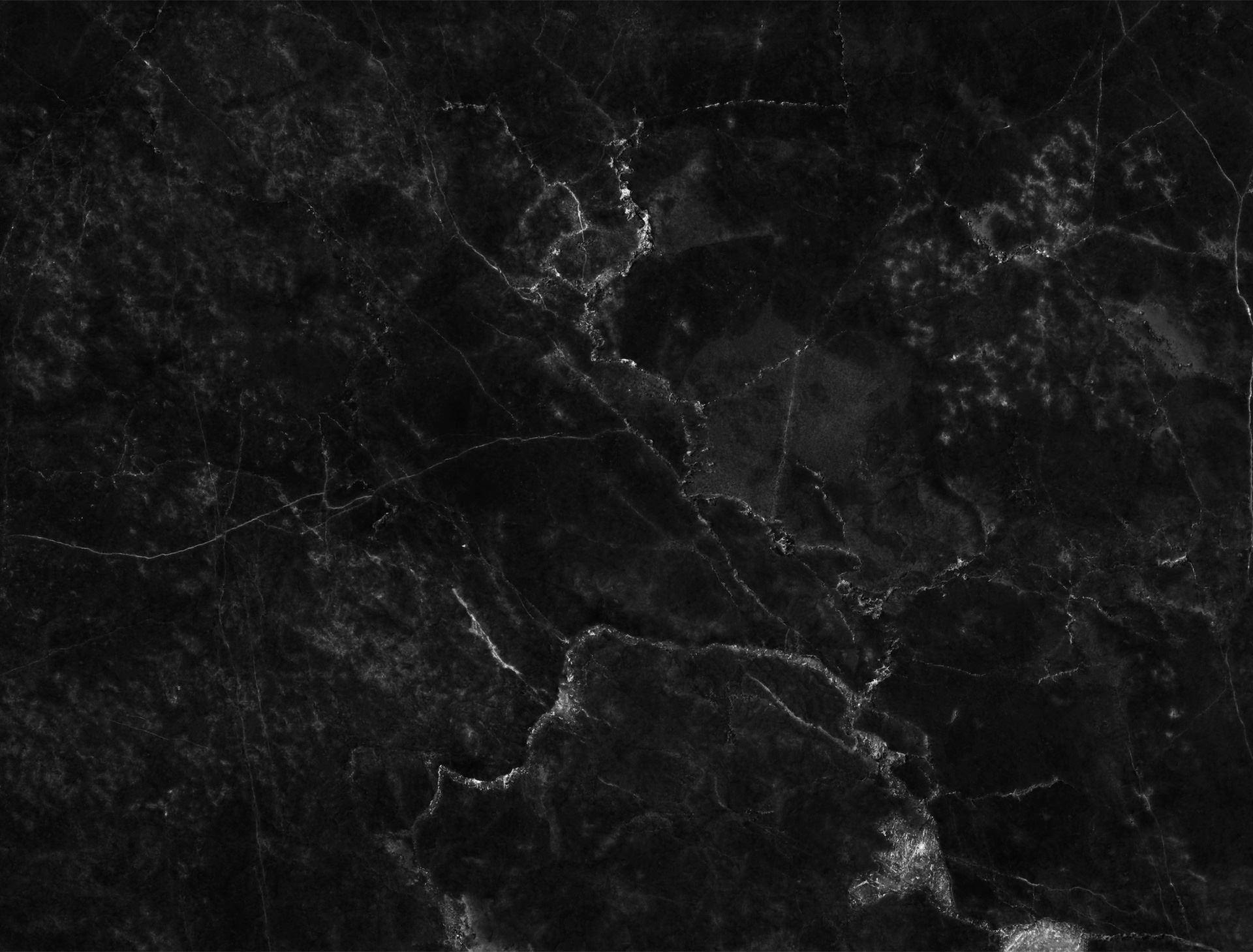 Don't Risk Your Future
Our Firm Is the Right Choice
At Law Office of Louis G. DeAngelis, LLC, your satisfaction is our priority! See for yourself what our clients have to say about working with us.
"You Will Not Be Disappointed"

Louis DeAngelis represented me in a few different cases with respect and professionalism. All the cases ended exactly the way they told me.

- P.L.M.

"Countless Cases Always With Great Satisfaction"

For over 10 years I have used him for countless cases always with great satisfaction. On more than 10 occasions he has helped me resolve many different situations.

- Z.A.

"Always There When I Needed Him"

If you are in search of not only a great lawyer but a great person, Louis DeAngelis is the one! From the moment I contacted him about a car accident, he was professional and compassionate and kept me calm.

- K.G.

"He Is Always My First Call"

If Louis takes your case, it is because he is confident that he can defend you and he will give you the best representation for your issue.

- D.S.

"Skilled and Educated"

Excellent in every way and I was not an easy client. So skilled and educated 1st class!!!!!! I was shocked at how well my ...

- H.P.

"He Stood Out Amongst His Competition"

I chose Louis Deangelis because he stood out amongst his competition in Bergen County. He was extremely thorough and ...

- M.A.

"An Easy Phone Call Away"

The Law Office of Louis DeAngelis was an absolute pleasure to work with. The efficiency and speed with which this office ...

- R.L.

"First Class Lawyer"

Great service all around. Knows and understands the system and will treat you always as a first-class client. FIRST CLASS ...

- A.O.