Domestic Violence
Call

201-254-8484

& Protect Your Rights Hackensack Domestic Violence Lawyer
Domestic Violence Defense for the Accused Throughout Bergen County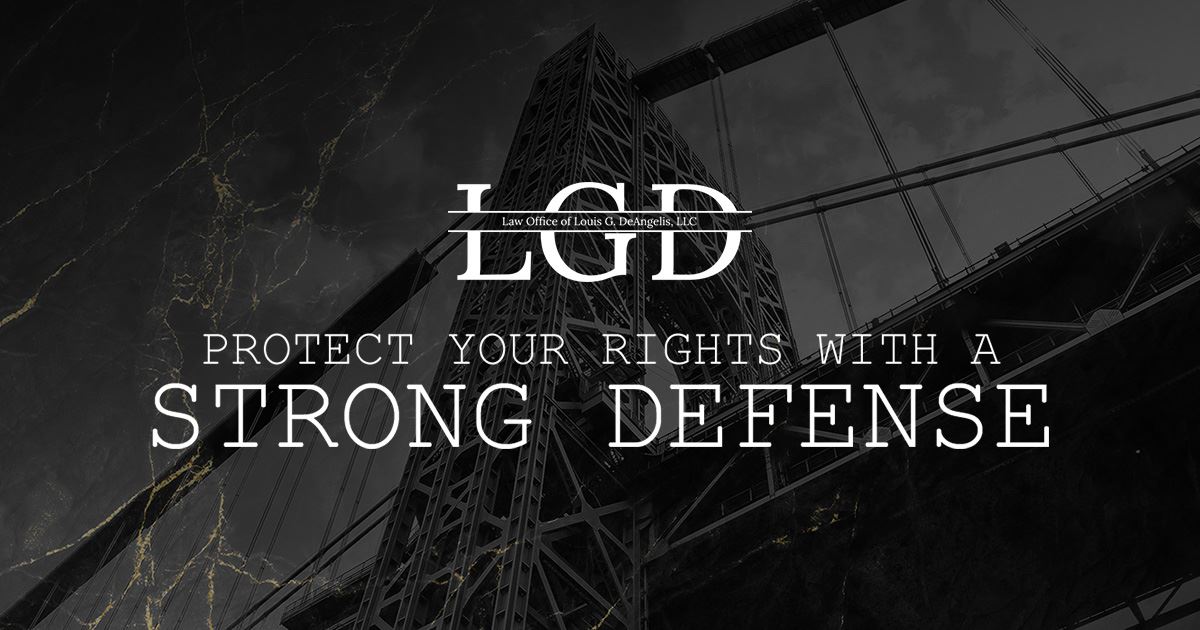 The Law Office of Louis G. DeAngelis, LLC defends clients throughout Bergen County against domestic violence charges. For professional and serious representation, enlist the help of Attorney Louis G. DeAngelis. He can provide you with the legal guidance you need to challenge a conviction.
Our team has been helping individuals with domestic defense for decades. Ensuring that you have all of the legal support and guidance that you need during this time is critical. Take a look at our client testimonials and see why we are the most trusted team of domestic violence attorneys in Hackensack, and throughout Bergen County, NJ.
Dial (201) 254-8484 or submit an online contact form here to schedule a free consultation today.
What Is Domestic Violence?
New Jersey defines domestic violence as the commission of one of the following offenses committed by an adult or emancipated minor against another person who is:
A current or former spouse who is 18 or older or is an emancipated minor;
A current or former household member who is 18 or older or is an emancipated minor;
A person with whom the perpetrator has a child or is expecting a child, regardless of the alleged victim's age; or
A person with whom the defendant has had a dating relationship.
Types of Domestic Violence Offenses in NJ
To meet New Jersey's definition of domestic violence, one of the following criminal offenses must be committed by an adult or emancipated minor against a person:
Homicide
Assault
Terroristic threats
Kidnapping
Criminal restraint
False imprisonment
Criminal sexual contact
Lewdness
Criminal mischief
Burglary
Criminal trespass
Harassment
Stalking
Note: An emancipated minor is a person who is under 18 years of age but who has been married, has entered military service, has had a child or is pregnant, or has been declared by a court or administrative agency to be emancipated.
New Jersey's Mandatory Arrest Laws
Be aware that under New Jersey law, a law enforcement officer must arrest a suspect and sign a criminal complaint where:
A person claims to have been the victim of domestic violence inflicted by the suspect;
The officer has sufficient evidence to believe that such violence occurred; and
One of the following circumstances applies:
The victim shows signs of injury;
An arrest warrant exists;
The suspect has violated a domestic violence restraining order; or
The officer has sufficient cause to believe that a weapon was used in committing a domestic violence crime.
Note: that in the case where there is sufficient evidence to believe that a suspect committed domestic violence but none of the other conditions listed above exist, an officer may make an arrest but is not required to.
What are Restraining Orders?
A victim of domestic violence may file a complaint seeking protection from the alleged offender. Keep in mind that a court may grant an emergency restraining order and/or an ex-parte order without having to notify the defendant. However, law enforcement will serve the defendant with a copy of the order, after which a hearing will be held with the defendant present. If the court determines that the plaintiff proved the allegations in the complaint, the terms of the order will:
Prohibit the defendant from abusing the alleged victim;
Grant exclusive possession of the residence to the plaintiff;
Provide for temporary child custody and parenting time;
Require the defendant to compensate the plaintiff for losses caused by the defendant;
Require the defendant to receive counseling or a psychiatric evaluation;
Prohibit the defendant from entering the plaintiff's residence, workplace, or school;
Prohibit the defendant from contacting the plaintiff;
Require the defendant to pay the rent or mortgage on the plaintiff's residence;
Provide for the temporary possession of specified property; and
Prohibit the defendant from possessing a firearm.
What are the Penalties for Violating a Restraining Order?
If an individual knowingly violates a term of a domestic violence restraining order, they are guilty of criminal contempt, a fourth-degree crime, unless the violated provision pertains to parenting time, monetary compensation to the victim, counseling, rent or mortgage payments, or the surrendering of specified property to the victim. A crime in the fourth degree can carry up to 18 months in prison and a $10,000 fine, though prison time is not mandatory for a first conviction of violating a restraining order. However, second or subsequent offenses may call for a minimum of 30 days in jail.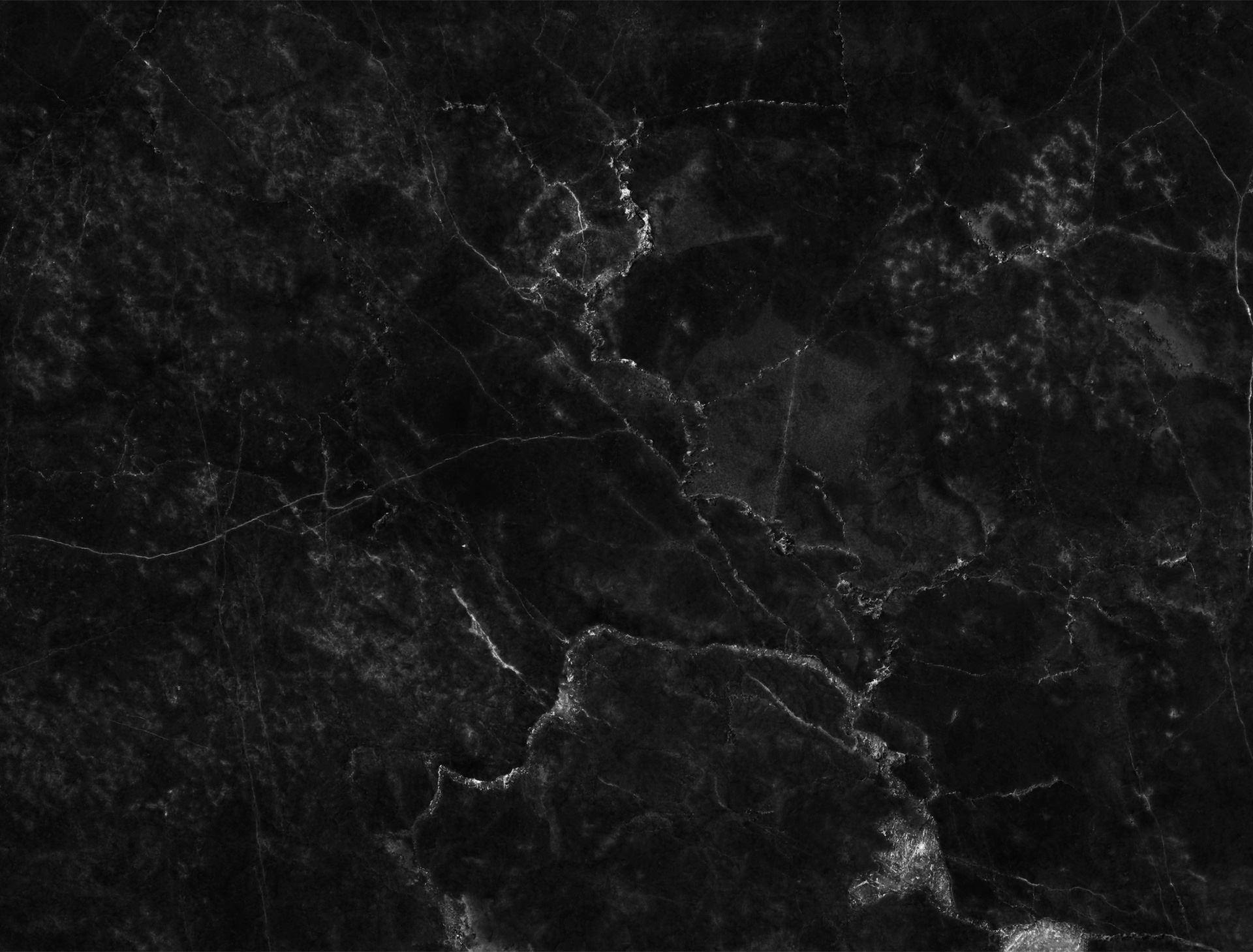 Don't Risk Your Future
Our Firm Is the Right Choice
At Law Office of Louis G. DeAngelis, LLC, your satisfaction is our priority! See for yourself what our clients have to say about working with us.
"You Will Not Be Disappointed"

Louis DeAngelis represented me in a few different cases with respect and professionalism. All the cases ended exactly the way they told me.

- P.L.M.

"Countless Cases Always With Great Satisfaction"

For over 10 years I have used him for countless cases always with great satisfaction. On more than 10 occasions he has helped me resolve many different situations.

- Z.A.

"Always There When I Needed Him"

If you are in search of not only a great lawyer but a great person, Louis DeAngelis is the one! From the moment I contacted him about a car accident, he was professional and compassionate and kept me calm.

- K.G.

"He Is Always My First Call"

If Louis takes your case, it is because he is confident that he can defend you and he will give you the best representation for your issue.

- D.S.

"Skilled and Educated"

Excellent in every way and I was not an easy client. So skilled and educated 1st class!!!!!! I was shocked at how well my ...

- H.P.

"He Stood Out Amongst His Competition"

I chose Louis Deangelis because he stood out amongst his competition in Bergen County. He was extremely thorough and ...

- M.A.

"An Easy Phone Call Away"

The Law Office of Louis DeAngelis was an absolute pleasure to work with. The efficiency and speed with which this office ...

- R.L.

"First Class Lawyer"

Great service all around. Knows and understands the system and will treat you always as a first-class client. FIRST CLASS ...

- A.O.
How Can A Domestic Violence Attorney Help You?
Having a reputable attorney on your side to help you with your domestic violence case is essential for ensuring that you are provided with the legal support and guidance that you need during this difficult time. Don't face this alone; our team of attorneys has helped countless individuals struggling with domestic violence, get the legal support that they need to enjoy the life that they deserve.
A domestic violence attorney can help you by:
Providing you with legal guidance: Having access to objective legal information during this time is important for helping you with your case, and can benefit you tremendously. You need all of the guidance that you can get during this time, and a reputable attorney will be able to help answer any questions that you have regarding the legal matters of your case.
Handling the paperwork: Domestic violence cases can be complicated and as with any other legal matter consists of hefty paperwork. Your attorney will be able to ensure that all of the paperwork is completed and gets to the appropriate parties at the right time.
Speeding up the process: A single mistake during the process can greatly impact your case. Your attorney will be able to ensure that everything is completed correctly and that it promptly gets to where it's supposed to. This can help ensure that you are also not spending time on things that your attorney can handle so that you can focus on other matters that need your attention.
Effectively representing you in court: In the case that you need to go to court, your attorney will be able to represent you effectively. Having an experienced attorney who has worked with other individuals facing domestic violence is important for ensuring that you have the fierce representation and support that you need. At the end of the day, your attorney is really your best advocate.
Protecting your rights: It's important to ensure that you know your legal rights. Oftentimes, individuals may be unaware of rights that they have that can help them during this time.
Ensuring the best possible outcome for your case: An experienced domestic violence lawyer knows the ins and outs of the law and will be able to help ensure the best possible outcome for you.
Let Attorney Louis G. DeAngelis, LLC Defend You
If you have been charged with a crime of domestic violence or violation of a restraining order, contact an attorney immediately for legal representation. The Law Office of Louis G. DeAngelis, LLC can take a look at the facts of your situation and work on a defense for you in the courtroom.
Don't face your domestic violence case alone. Call (201) 254-8484 or contact us online for a free consultation and let our lawyers help you.
We Utilize Knowledge & Strategy to Obtain the Best Result

Each Case Receives Personalized Attention

Spanish-Speaking Services

Our Team Has an Unmatched Skillset

Your Initial Consultation Is Free

Our Firm Provides Over 15 Years of Legal Experience