DWI Drunk Driving
Call

201-254-8484

& Protect Your Rights Hackensack DWI Lawyer
Experienced Defense Against Your Bergen County DWI Charge
Those facing a DWI charge may be concerned about their future driving privileges, as they could risk losing their driver's license and even their job. Driving while intoxicated is one of the most serious traffic violations in New Jersey, and the consequences of a sentence can be serious, and New Jersey recently enacted a new law that requires the installation of an ignition interlock device (IID) in the vehicle of first-time offenders whose blood alcohol content (BAC) was .15% or more. The Law Office of Louis G. DeAngelis will do their best to defend against your DWI charge and fight for a result that meets your needs.
Call (201) 254-8484 or submit an online form here to schedule a free consultation.
What Constitutes a DWI in New Jersey?
New Jersey prohibits the operation of a motor vehicle while under the influence or with a BAC of .08% or greater. Intoxication could include liquors, narcotics, hallucinogens, or habit-producing drugs, and the state defines "under the influence" as a substantial deterioration of the mental faculties or physical capabilities.
A vehicle owner can also get a DWI conviction for permitting an intoxicated person to operate the owner's vehicle. In such a case, though, there must be evidence of intent to drive but not actual movement of the vehicle. Note that a "per se" DWI is one in which a driver can be convicted without proof of actual intoxication if their BAC is found to be .08% or more.
Penalties and Sentencing
The penalties for a first offense include up to 30 days in jail, $250-$400 in fines (though it increases to $300-$500 if the defendant's BAC was .10% or more or under the influence of drugs), 12-48 hours in the state's Intoxicated Driver Resource Center (IDRC) Program, and license revocation for 3 months (7-12 months if the individual's BAC was .10% or more or under the influence of drugs). Be aware that New Jersey recently enacted a new law that requires the installation of an ignition interlock device (IID) in the vehicle of first-time offenders whose BAC was .15% or more.
The penalties for a second offense include up to 90 days in jail, $500-$1,000 in fines, license revocation for two years and installation of an ignition interlock device on your vehicle. For a third offense the penalties will increase to up to 180 days in jail, a fine of $1,000, license revocation for 10 years, and installation of an ignition interlock device
Note that all DWI convictions require the offender to participate in a drug and alcohol screening and evaluation and complete treatment recommendations through the IDRC. Each day in the program requires the participant to complete at least 6 hours in treatment and pay a $75, but days in the program can count towards the offender's jail term. Aside from treatment costs and fines, a convicted driver must also pay a $100 victim's fund fee and a $125 drunk driving surcharge, as well as court costs.
The penalties will increase if the vehicle was carrying a passenger under 18 years of age, often called a "disorderly persons" offense. The convicted driver will likely incur additional community service hours and an extended license revocation. Additionally, if a person drives under the influence within 1,000 feet of a school or through a school crossing, they could face a further $500-$800 in fines, up to 60 days in jail, and 1-2 years of license revocation.
Field Sobriety Tests
There are 3 tests that make up The Standardized Field Sobriety Test (SFST). These include:
Horizontal Gaze Nystagmus (HGN) test
Walk-and-turn test
One-leg stand test
The officer uses these tests to help determine whether the person was under the influence of drugs or alcohol while operating their vehicle. The officer is looking for signs such as loss of balance/swaying, not following instruction properly, and/or slurred speech.
BAC Test Refusal
New Jersey operates under implied consent laws, which allow a law enforcement officer to request stopped drivers to submit to a BAC test. A refusal to test can be used by the prosecution in court as further evidence and the defendant who refuses may also face further license revocation.
Field sobriety tests, breath tests, and officer observation commonly make up the evidence of a DWI case, and blood and urine tests are often requested in cases involving DWI. There are cases of human error, though, and with an attorney the defendant can choose to contest these tests in court. Nonetheless, it is most advisable to simply submit to a test, because unlawful refusal could lead to enhanced penalties:
7 months to 1 year license revocation;
$300-$500 in fines;
IID use for 6 months to 1 year for a first offense; and
an annual insurance surcharge of $1,000 per year for 3 years.
Let the Law Office of Louis G. DeAngelis, LLC Help
If you are facing DWI charges, you should contact an experienced lawyer immediately to represent your case. Attorney Louis G. DeAngelis, LLC never backs down from a fight in the courtroom. Trained in drug evaluation and classification of intoxication, he will effectively question police tactics and their determination at the scene. Attorney DeAngelis has represented many out-of-state visitors and won reduced punishments, including state-specific interlock requirements that would put clients at an unfair disadvantage. The Law Office of Louis G. DeAngelis, LLC believes in fighting for defendants' rights and are always up for a challenge.
If you or someone you know is facing DWI charges, contact the Law Office of Louis G. DeAngelis, LLC online for a free consultation or call (201) 254-8484.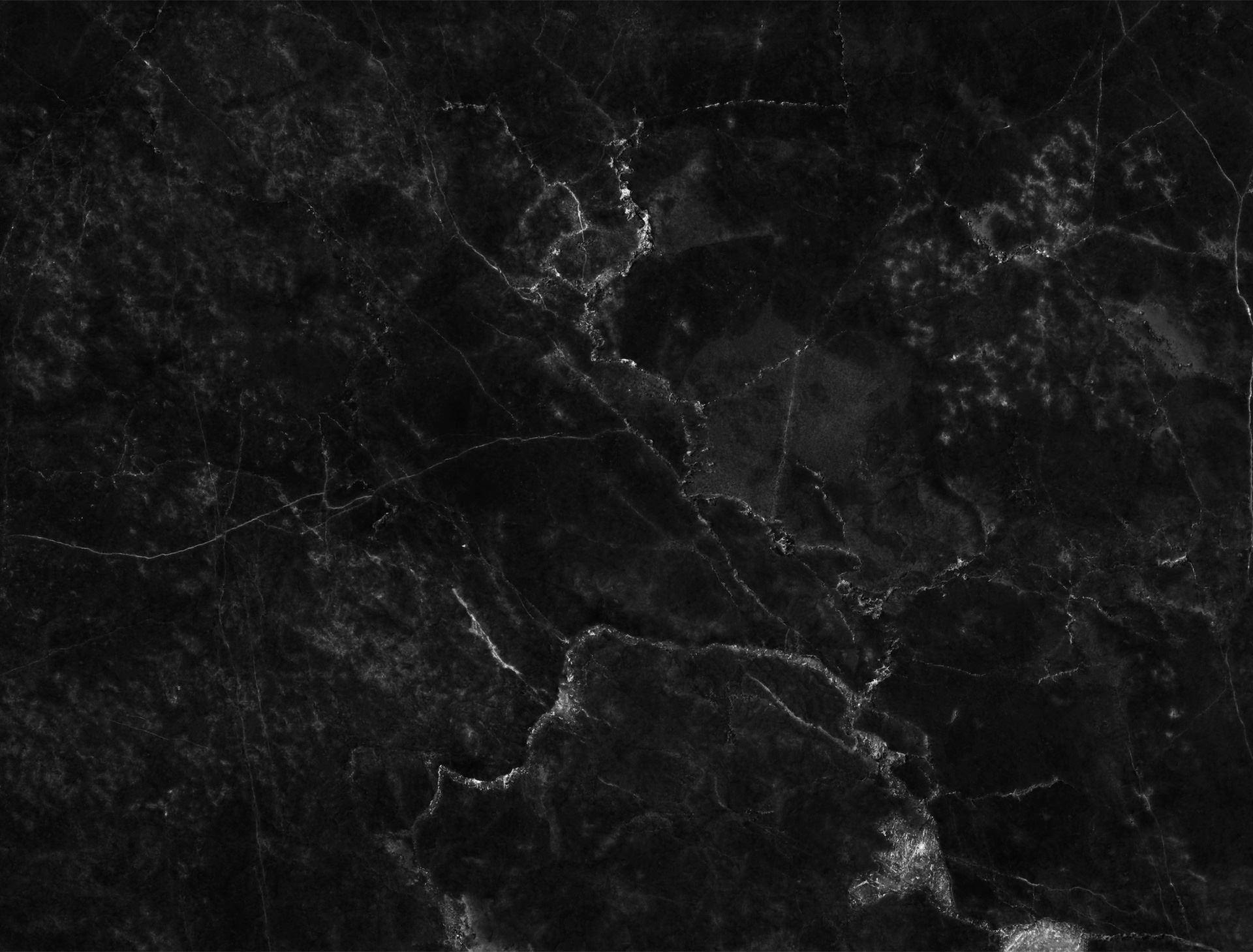 Don't Risk Your Future
Our Firm Is the Right Choice
At Law Office of Louis G. DeAngelis, LLC, your satisfaction is our priority! See for yourself what our clients have to say about working with us.
"You Will Not Be Disappointed"

Louis DeAngelis represented me in a few different cases with respect and professionalism. All the cases ended exactly the way they told me.

- P.L.M.

"Countless Cases Always With Great Satisfaction"

For over 10 years I have used him for countless cases always with great satisfaction. On more than 10 occasions he has helped me resolve many different situations.

- Z.A.

"Always There When I Needed Him"

If you are in search of not only a great lawyer but a great person, Louis DeAngelis is the one! From the moment I contacted him about a car accident, he was professional and compassionate and kept me calm.

- K.G.

"He Is Always My First Call"

If Louis takes your case, it is because he is confident that he can defend you and he will give you the best representation for your issue.

- D.S.

"Skilled and Educated"

Excellent in every way and I was not an easy client. So skilled and educated 1st class!!!!!! I was shocked at how well my ...

- H.P.

"He Stood Out Amongst His Competition"

I chose Louis Deangelis because he stood out amongst his competition in Bergen County. He was extremely thorough and ...

- M.A.

"An Easy Phone Call Away"

The Law Office of Louis DeAngelis was an absolute pleasure to work with. The efficiency and speed with which this office ...

- R.L.

"First Class Lawyer"

Great service all around. Knows and understands the system and will treat you always as a first-class client. FIRST CLASS ...

- A.O.