Traffic Offenses
Call

201-254-8484

& Protect Your Rights Traffic Violation Attorney in Hackensack, NJ
Protect Your Driving Record & Pocketbook in Bergen County
Driving is a major part of life in New Jersey. While traffic offenses may seem routine, they can have lasting and expensive consequences. Paying a ticket is the same as a guilty plea. When you pay a ticket, it does not disappear. It remains on your record, lodging points against both your insurance record and your record with the New Jersey Motor Vehicle Commission.
For decades, Law Office of Louis G. DeAngelis has helped individuals with traffic cases. In this time, it is imperative that you have all the legal guidance and support you need. Visit our client testimonials to see why we are the most trusted team of traffic violation lawyers in Hackensack and throughout Bergen County, NJ.
Contact our Bergen County traffic offense attorney by calling our office directly at (201) 254-8484 today.
Types of New Jersey Traffic Offenses
At the Law Office of Louis G. DeAngelis, LLC, we are committed to protecting your record and your rights, whether you are defending your innocence against a traffic violation or if you wish to reach a plea agreement for a reduced penalty.
Our attorneys are experienced at defending traffic cases, major and minor:
Speeding
Running a red light
Reckless driving
Following too closely
Driving on a suspended or revoked license
Driving with expired registration or license
Driving without insurance
Failure to yield to an emergency vehicle
Leaving the scene of an accident
Texting and driving
Commercial license (CDL) concerns
Can You Get Rid Of Points On Your Record?
Unlike in most states, traffic charges in New Jersey never disappear from your record. In certain instances, you can earn point deductions. One way to have points deducted is to remain violation and suspension free for one year. Another method is to take a qualified driving course approved by the state. Additionally, there are remedial programs that will help reduce your points, but you should adhere to the program deadlines in order to earn the deductions. It is possible to remove points from your record with the help of a Hackensack traffic lawyer who knows the different options available.
We Can Help You Fight NJ Traffic Offenses
As courtroom savvy defenders, we make sure that no element of your case is overlooked. There are both short- and long-term concerns when you receive a traffic citation. We understand these understated concerns and fight for your best interests, whether the ticket is for a routine offense like speeding or an improper U-turn, or for a more serious matter like drunk driving or driving without a license.
We assist with CDL violations and can help foreign residents who drove without proper documentation as well. Call us at (201) 254-8484for a free consultation with a lawyer to speak about your case or contact us onlineto reach our Bergen County office.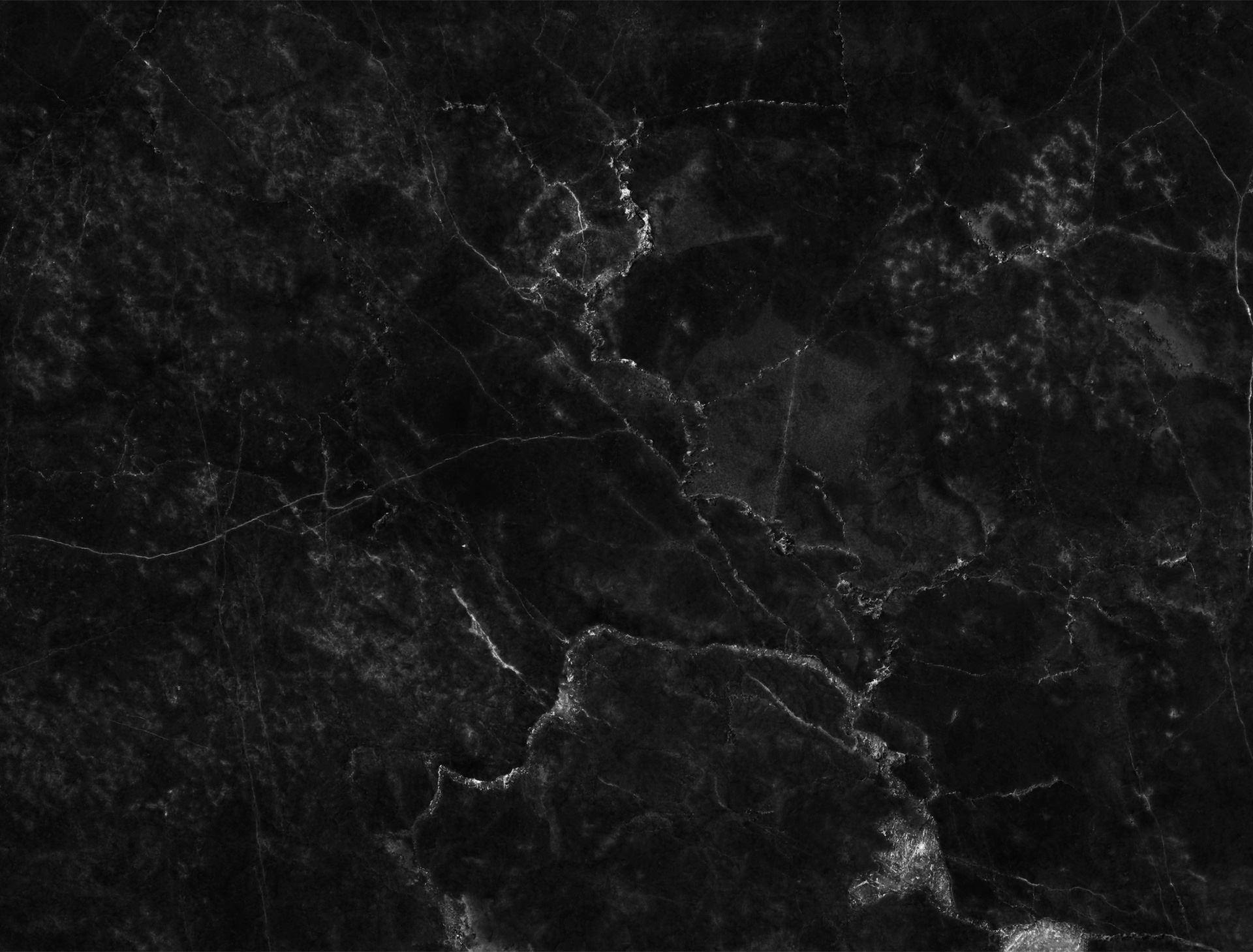 Don't Risk Your Future
Our Firm Is the Right Choice
At Law Office of Louis G. DeAngelis, LLC, your satisfaction is our priority! See for yourself what our clients have to say about working with us.
"You Will Not Be Disappointed"

Louis DeAngelis represented me in a few different cases with respect and professionalism. All the cases ended exactly the way they told me.

- P.L.M.

"Countless Cases Always With Great Satisfaction"

For over 10 years I have used him for countless cases always with great satisfaction. On more than 10 occasions he has helped me resolve many different situations.

- Z.A.

"Always There When I Needed Him"

If you are in search of not only a great lawyer but a great person, Louis DeAngelis is the one! From the moment I contacted him about a car accident, he was professional and compassionate and kept me calm.

- K.G.

"He Is Always My First Call"

If Louis takes your case, it is because he is confident that he can defend you and he will give you the best representation for your issue.

- D.S.

"Skilled and Educated"

Excellent in every way and I was not an easy client. So skilled and educated 1st class!!!!!! I was shocked at how well my ...

- H.P.

"He Stood Out Amongst His Competition"

I chose Louis Deangelis because he stood out amongst his competition in Bergen County. He was extremely thorough and ...

- M.A.

"An Easy Phone Call Away"

The Law Office of Louis DeAngelis was an absolute pleasure to work with. The efficiency and speed with which this office ...

- R.L.

"First Class Lawyer"

Great service all around. Knows and understands the system and will treat you always as a first-class client. FIRST CLASS ...

- A.O.