Expungements
Call

201-254-8484

& Protect Your Rights Expungement Attorney in Hackensack, NJ
New Jersey Expungement Lawyer Ready to Help
If you are looking to clear your criminal record and get a fresh start, you may want to evaluate whether you qualify for an expungement in New Jersey. The law recently changed and certain expungements can be done by certain court staff in the appropriate circumstances. In most cases, you must wait 5 years after your sentence is served (4 years in certain circumstances), all fines and fees must be paid and you can only expunge only one conviction at a time.
An attorney at the Law Office of Louis G. DeAngelis, LLC can help you evaluate the likelihood of obtaining an expungement under New Jersey law.
Some of the factors considered include:
Prior record
Length of time passed since offense
The severity of the convictions on your record
The number of prior offenses
Amount of time you are arrest and conviction free
At the Law Office of Louis G. DeAngelis, LLC, our experienced attorneys can recognize those circumstances which may warrant an expungement.
What are the Expungement Requirements in New Jersey?
The expungement process in New Jersey involves petitioning the court to have certain criminal records sealed or destroyed. To be eligible for expungement, an individual must meet certain criteria, which include:
The person must have been convicted of a crime or disorderly persons offense, or have had a municipal ordinance violation or a juvenile delinquency matter.
A certain amount of time must have passed since the person completed their sentence, which can vary depending on the specific offense and the person's criminal history.
The person must not have any pending criminal charges or be on parole or probation.
The person must not have been convicted of certain types of offenses, such as murder, sexual offenses, and certain drug offenses.
If the person meets these criteria and the court grants the expungement, the records of the conviction will be sealed or destroyed, and the person will be able to legally answer "no" to most questions about the conviction on job applications and other forms.
It's important to note that the expungement process can be complex and it's recommended to consult with a Bergen County attorney or the public defender's office for guidance.
Clear Your NJ Criminal Record & Move Forward
Once an expungement is granted by the court, then your record is cleared. And if someone has been put on notice that your record has been expunged, then it is a criminal offense for them to make it public. The idea is that it didn't happen and shouldn't negatively affect important aspects of your life — as a criminal record would — such as employment or housing.
Having a criminal conviction on your record doesn't have to be the end of the story. By leading a normal life and avoiding trouble, you may find yourself able to effectively erase the past and move forward. Our lawyers can help you determine if your circumstances are a good fit for expungement.
We offer FREE initial consultations, contact our office by calling (201) 254-8484 or filling out our online form.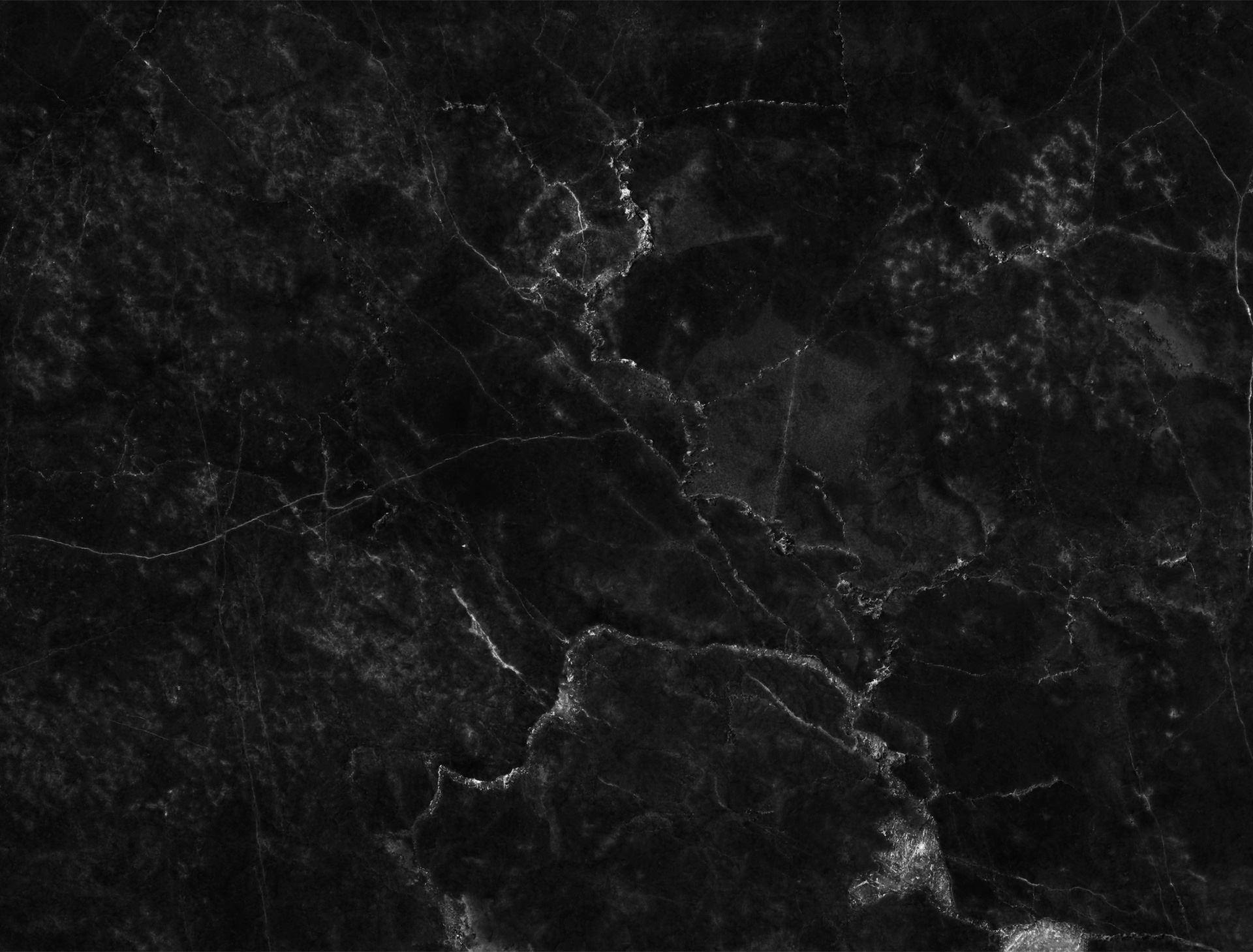 Don't Risk Your Future
Our Firm Is the Right Choice
At Law Office of Louis G. DeAngelis, LLC, your satisfaction is our priority! See for yourself what our clients have to say about working with us.
"You Will Not Be Disappointed"

Louis DeAngelis represented me in a few different cases with respect and professionalism. All the cases ended exactly the way they told me.

- P.L.M.

"Countless Cases Always With Great Satisfaction"

For over 10 years I have used him for countless cases always with great satisfaction. On more than 10 occasions he has helped me resolve many different situations.

- Z.A.

"Always There When I Needed Him"

If you are in search of not only a great lawyer but a great person, Louis DeAngelis is the one! From the moment I contacted him about a car accident, he was professional and compassionate and kept me calm.

- K.G.

"He Is Always My First Call"

If Louis takes your case, it is because he is confident that he can defend you and he will give you the best representation for your issue.

- D.S.

"Skilled and Educated"

Excellent in every way and I was not an easy client. So skilled and educated 1st class!!!!!! I was shocked at how well my ...

- H.P.

"He Stood Out Amongst His Competition"

I chose Louis Deangelis because he stood out amongst his competition in Bergen County. He was extremely thorough and ...

- M.A.

"An Easy Phone Call Away"

The Law Office of Louis DeAngelis was an absolute pleasure to work with. The efficiency and speed with which this office ...

- R.L.

"First Class Lawyer"

Great service all around. Knows and understands the system and will treat you always as a first-class client. FIRST CLASS ...

- A.O.