Federal Crimes
Call

201-254-8484

& Protect Your Rights Hackensack Federal Crimes Attorney
What You Need to Know About Federal Crimes Versus Bergen County Crimes
Any criminal offense should be taken seriously. But when it comes to federal crimes, it is especially important that you seek the help of a knowledgeable, aggressive criminal defense attorney who has a wealth of experience handling cases in both state and federal court. At the Law Office of Louis G. DeAngelis, LLC, we understand how a federal criminal charge can affect your life. From our office in Englewood, we work closely with clients on an individual basis to ensure they understand their rights and how a conviction may affect their life, family, and future.
Reach out to our Hackensack attorney by completing our online form or calling us directly at (201) 254-8484 today.
What is the Difference Between State & Federal Crimes?
There are important differences between state crimes and federal crimes both in law and consequence. State crimes are often investigated by county sheriffs, state agents, or local police officers, and judges have a bit more discretion about sentencing than the federal judges. In addition, federal crimes often carry stiffer penalties and consequences and longer jail sentences. With these increased risks, hiring an attorney is critical to mounting a successful defense. At our firm, we don't back down from a challenge.
Many crimes may be charged in either state or federal court and a lot depends on the type of crime, the severity and the prosecuting authorities' discretion. A large number of federal crimes are also commonly referred to as "white collar" crimes and involve an element of financial wrongdoing.
Types of Federal Offenses
Some common federal crimes include:
Mail fraud
Medicare fraud
Money laundering
Weapons charges
Kidnapping
Larceny
Forgery
Receipt of stolen goods
Robbery
Hijacking
Child pornography
Conspiracy
Embezzlement
Our attorney will work on your behalf to ensure that you don't end up in federal custody while awaiting trial and aggressively prepare your defense. At the Law Office of Louis G. DeAngelis, LLC, no case is too complicated for our experienced lawyers. We can handle the challenging aspects of federal charges and will strive to get you the best possible outcome under the circumstances.
We Offer Free Consultations – Set One Up Today
Call our office at (201) 254-8484 or contact us online to set up a free initial consultation. We serve clients throughout greater New Jersey.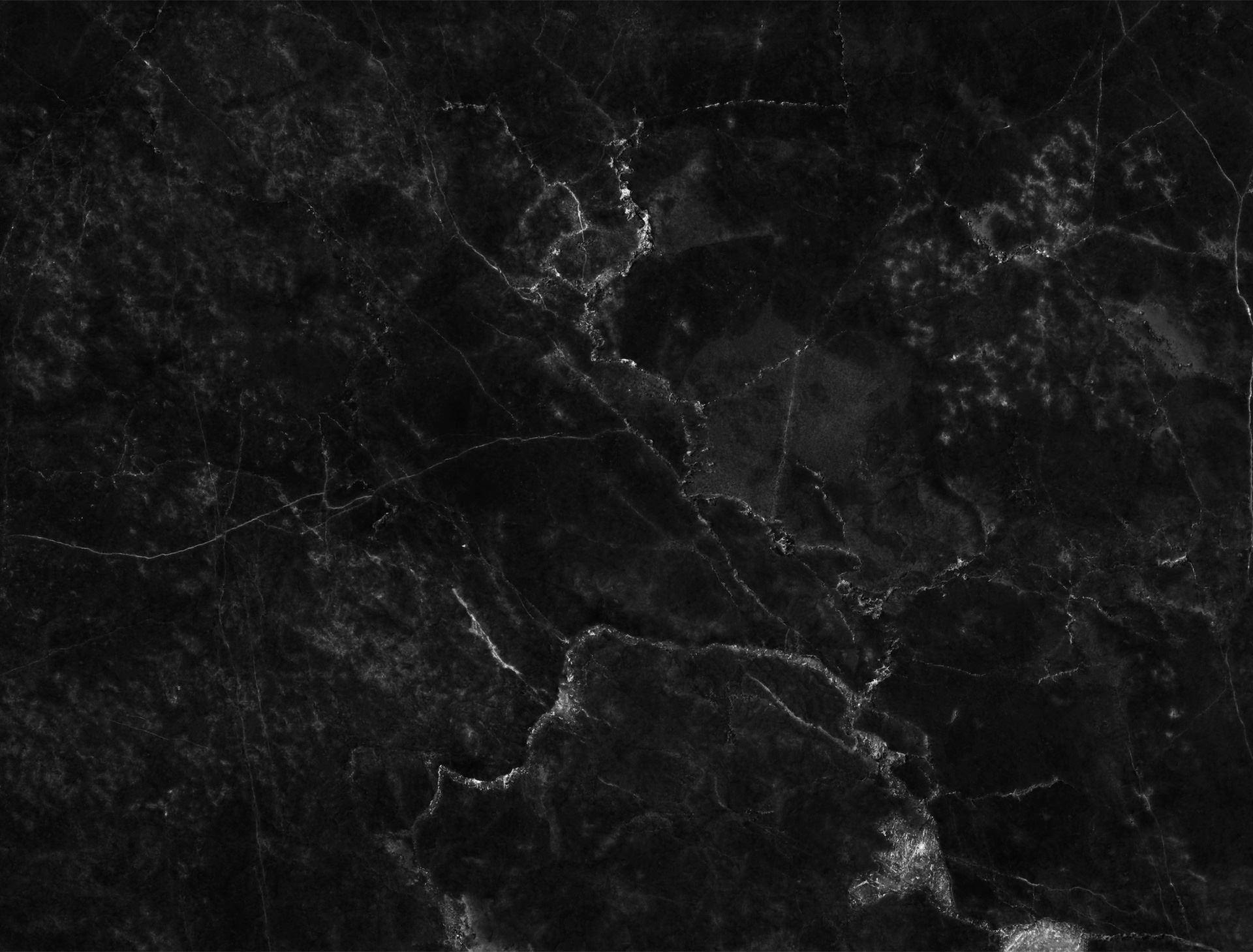 Don't Risk Your Future
Our Firm Is the Right Choice
At Law Office of Louis G. DeAngelis, LLC, your satisfaction is our priority! See for yourself what our clients have to say about working with us.
"You Will Not Be Disappointed"

Louis DeAngelis represented me in a few different cases with respect and professionalism. All the cases ended exactly the way they told me.

- P.L.M.

"Countless Cases Always With Great Satisfaction"

For over 10 years I have used him for countless cases always with great satisfaction. On more than 10 occasions he has helped me resolve many different situations.

- Z.A.

"Always There When I Needed Him"

If you are in search of not only a great lawyer but a great person, Louis DeAngelis is the one! From the moment I contacted him about a car accident, he was professional and compassionate and kept me calm.

- K.G.

"He Is Always My First Call"

If Louis takes your case, it is because he is confident that he can defend you and he will give you the best representation for your issue.

- D.S.

"Skilled and Educated"

Excellent in every way and I was not an easy client. So skilled and educated 1st class!!!!!! I was shocked at how well my ...

- H.P.

"He Stood Out Amongst His Competition"

I chose Louis Deangelis because he stood out amongst his competition in Bergen County. He was extremely thorough and ...

- M.A.

"An Easy Phone Call Away"

The Law Office of Louis DeAngelis was an absolute pleasure to work with. The efficiency and speed with which this office ...

- R.L.

"First Class Lawyer"

Great service all around. Knows and understands the system and will treat you always as a first-class client. FIRST CLASS ...

- A.O.