Sara Lopez
Call

201-254-8484

& Protect Your Rights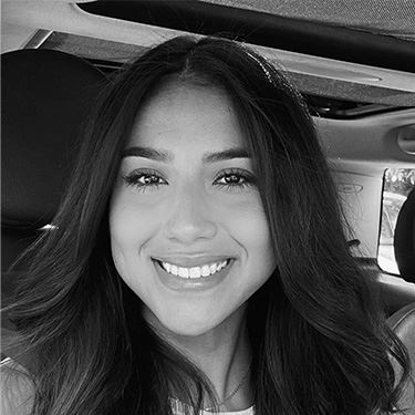 Sara Lopez Paralegal
Biography
Sara, A driven and enthusiastic paralegal with a passion for the law and a desire to make a positive difference in people's lives. Currently studying to become a certified paralegal.
With a strong commitment to helping others, Sara is particularly drawn to working with clients who are facing challenging legal issues. Sara is fluent in Spanish and is an excellent communicator. She takes great pride in her ability to listen carefully to clients' concerns and to provide them with the guidance and support they need to navigate their legal matters effectively.
As a paralegal, Sara is committed to upholding the highest standards of professionalism and ethics. She understands the importance of confidentiality and discretion in legal matters, and is always mindful of the sensitive nature of the cases.