About Us
Call

201-254-8484

& Protect Your Rights Hackensack Criminal Defense Attorney
Personal Attention And A STRONG Defense
From the very beginning, when defense attorney Louis DeAngelis opened the Law Office of Louis G. DeAngelis, LLC, our focus has been on results for our clients. We take the time to give our clients great service and we devote careful attention to every case. Our emphasis on client service means we are not a volume business, but rather a results-based law firm. Every day we work to get our clients the very best possible result and we won't stop fighting for you until we do.
We focus our efforts only on criminal law and criminal defense. Because of this exclusively criminal defense practice, we have a deep understanding of all the players — from the courts and judges to the prosecution and law enforcement, including differences between counties. Because of our breadth of cases and emphasis on criminal law, we have the experience that matters.
A number of defendants shop for a criminal defense attorney based on price. If you can find a great attorney at an affordable price, then that is great. However, be aware that sometimes, you get what you pay for. Some attorneys work to churn through as many cases as they can, and you end up with a worse result because the attorney hasn't put forth as much effort.
At our office, we care a lot about winning. We really do. We are up to any challenge and our goal every single time is to win each case. That means the effort we put forward will involve greater personal attention, in depth analysis of your case and options, thorough review of the evidence and a law firm truly invested in your case and your outcome. Don't take chances with your life and your liberty. Get it right the first time.

We Want to Hear
Your Side of the Story
From our office in Englewood, we serve greater New Jersey as well. Reach out today to set up your FREE consultation!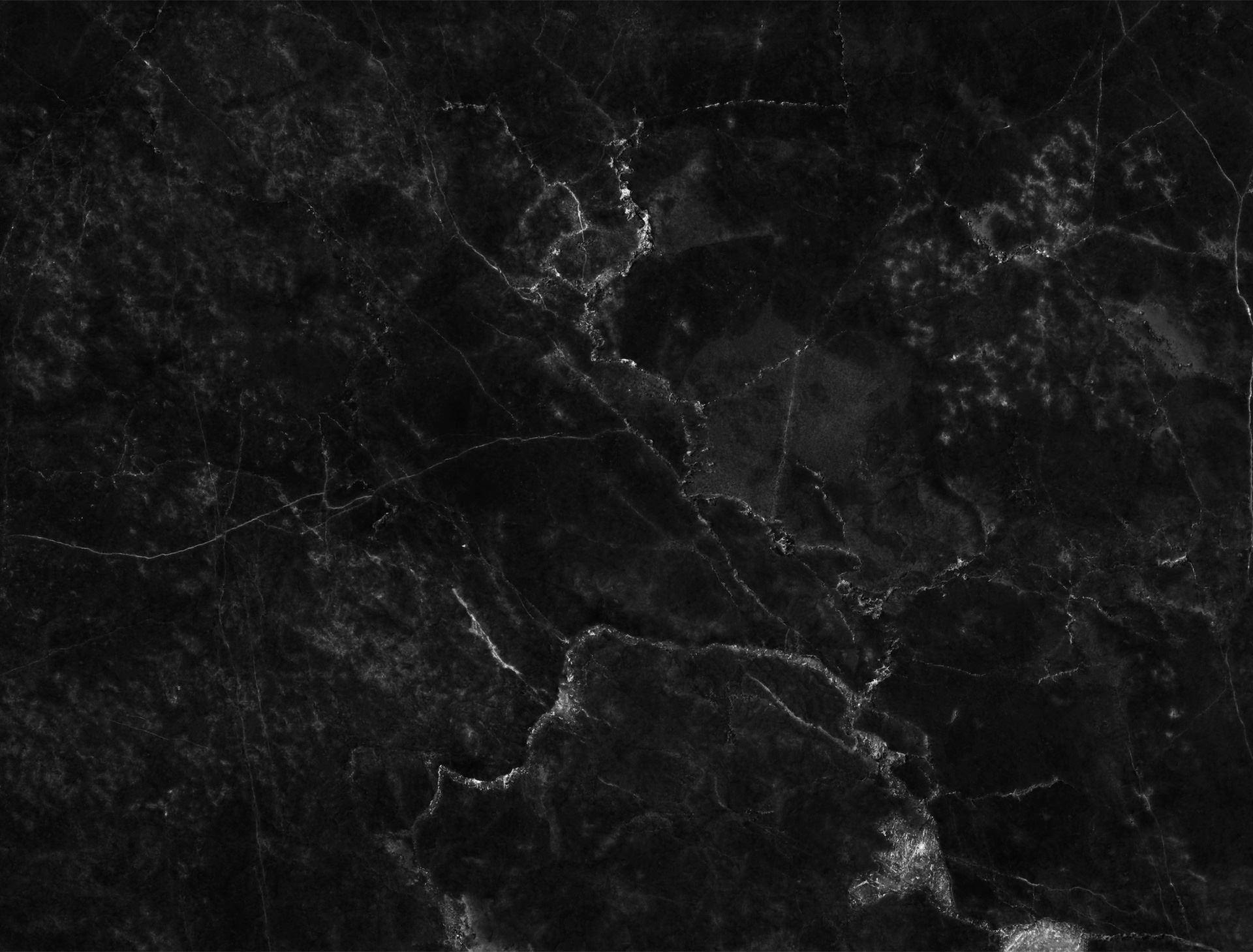 Don't Risk Your Future
Our Firm Is the Right Choice
It is important to understand and protect your rights by talking with a criminal defense lawyer. The longer you wait, the more your case is at risk. We will help you uncover and preserve the evidence you need to defend yourself against criminal charges.
"You Will Not Be Disappointed"

Louis DeAngelis represented me in a few different cases with respect and professionalism. All the cases ended exactly the way they told me.

- P.L.M.

"Countless Cases Always With Great Satisfaction"

For over 10 years I have used him for countless cases always with great satisfaction. On more than 10 occasions he has helped me resolve many different situations.

- Z.A.

"Always There When I Needed Him"

If you are in search of not only a great lawyer but a great person, Louis DeAngelis is the one! From the moment I contacted him about a car accident, he was professional and compassionate and kept me calm.

- K.G.

"He Is Always My First Call"

If Louis takes your case, it is because he is confident that he can defend you and he will give you the best representation for your issue.

- D.S.

"Skilled and Educated"

Excellent in every way and I was not an easy client. So skilled and educated 1st class!!!!!! I was shocked at how well my ...

- H.P.

"He Stood Out Amongst His Competition"

I chose Louis Deangelis because he stood out amongst his competition in Bergen County. He was extremely thorough and ...

- M.A.

"An Easy Phone Call Away"

The Law Office of Louis DeAngelis was an absolute pleasure to work with. The efficiency and speed with which this office ...

- R.L.

"First Class Lawyer"

Great service all around. Knows and understands the system and will treat you always as a first-class client. FIRST CLASS ...

- A.O. 201-254-8484

Why Choose Our Firm?
Problems Solved. Results Obtained. Satisfaction Achieved.
We Utilize Knowledge & Strategy to Obtain the Best Result

Each Case Receives Personalized Attention

Spanish-Speaking Services

Our Team Has an Unmatched Skillset

Your Initial Consultation Is Free

Our Firm Provides Over 15 Years of Legal Experience