Juvenile Crimes
Call

201-254-8484

& Protect Your Rights Hackensack Juvenile Crimes Lawyer
Defending Minors Who Are Facing Criminal Charges in Bergen County
It is especially important to speak with an attorney if you are a juvenile or are the parent of a juvenile charged with a crime. A juvenile may be charged with the same crimes as adults. The distinction that is critical for a juvenile is whether they will be charged as adults and thus face adult consequences or whether they will be charged as juveniles and face juvenile consequences. The consequences of being charged and convicted as an adult mean longer jail time, tougher sentences, fewer options for diversion, and a public criminal record.
Is your child facing criminal charges? Call The Law Office of Louis G. DeAngelis, LLC today at (201) 254-8484 or contact us online to schedule a consultation with our juvenile crimes attorney in Hackensack.
What Factors Determine Whether a Juvenile is Charged as an Adult?
The factors involved in whether to certify a defendant as an adult include:
The severity of the crime alleged to have been committed
Other criminal history
The age of the juvenile and proximity to 18
Of course, the more serious the charge a juvenile is facing and the closer they are to 18, the higher the risks.
Common Types of Juvenile Crimes
At the Law Office of Louis G. DeAngelis, LLC, our Hackensack juvenile crimes attorneys have experience representing juveniles across Bergen County, but some of the most common cases we see are:
Do Juveniles Have Additional Protections?
A juvenile has additional legal protection in addition to the other protections afforded to adults. Juvenile criminal records are kept confidential except in some subsequent criminal proceedings. A juvenile generally faces fewer criminal consequences, and the focus is more on rehabilitation and diversion than incarceration.
Request Our Juvenile Crime Lawyer Before Speaking With The Police
But, most importantly of all, a juvenile cannot be questioned by police without the consent of a parent. And in the process of giving consent for a minor to speak with police, parents and guardians often make the same mistakes that defendants do when dealing with police. Parents and guardians want their children to be responsible for their actions, but minors have a right to decline speaking with police and answering their questions and should request a lawyer.
Contact the Law Office of Louis G. DeAngelis, LLC, today to schedule a free consultation with our Hackensack juvenile crimes lawyer.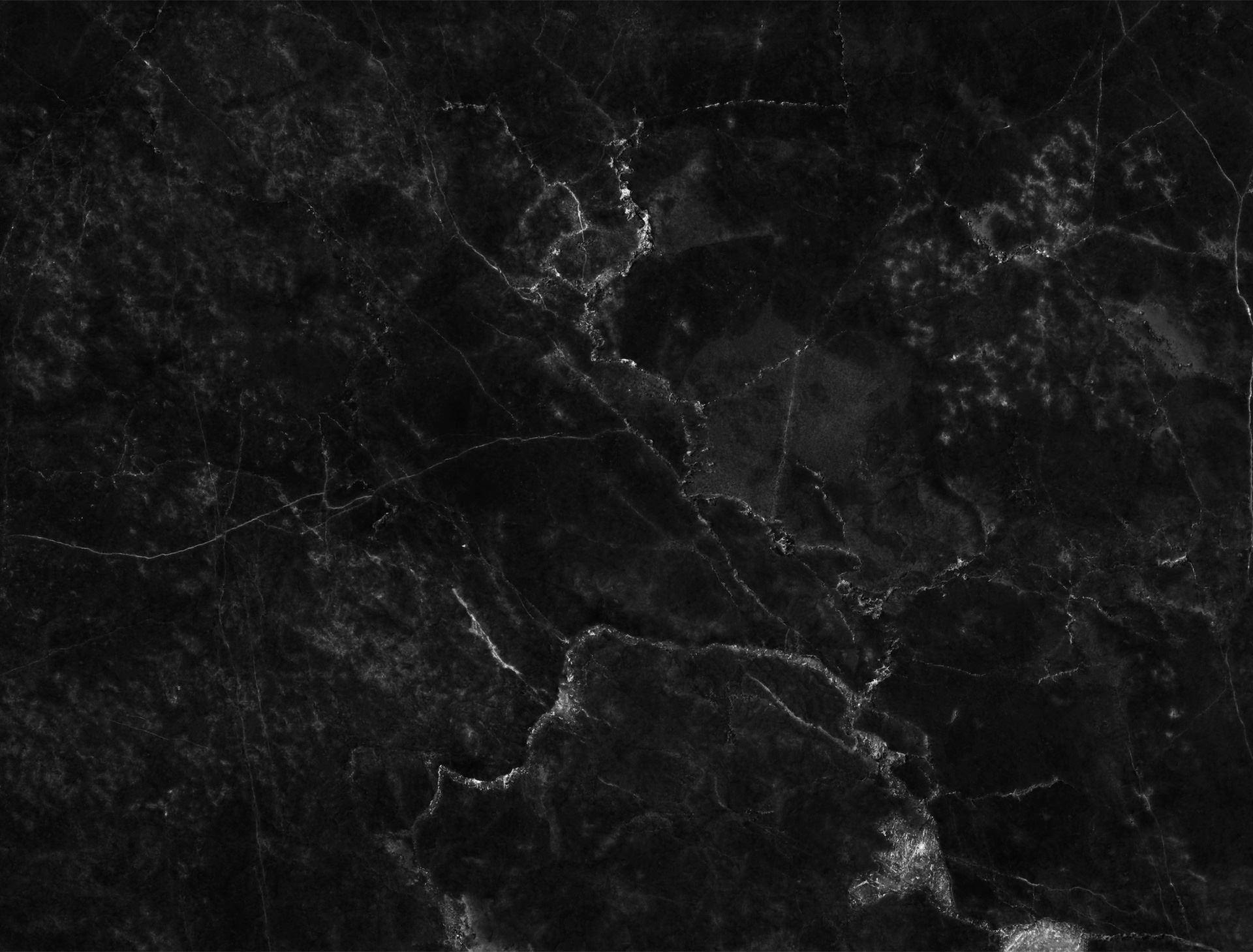 Don't Risk Your Future
Our Firm Is the Right Choice
At Law Office of Louis G. DeAngelis, LLC, your satisfaction is our priority! See for yourself what our clients have to say about working with us.
"You Will Not Be Disappointed"

Louis DeAngelis represented me in a few different cases with respect and professionalism. All the cases ended exactly the way they told me.

- P.L.M.

"Countless Cases Always With Great Satisfaction"

For over 10 years I have used him for countless cases always with great satisfaction. On more than 10 occasions he has helped me resolve many different situations.

- Z.A.

"Always There When I Needed Him"

If you are in search of not only a great lawyer but a great person, Louis DeAngelis is the one! From the moment I contacted him about a car accident, he was professional and compassionate and kept me calm.

- K.G.

"He Is Always My First Call"

If Louis takes your case, it is because he is confident that he can defend you and he will give you the best representation for your issue.

- D.S.

"Skilled and Educated"

Excellent in every way and I was not an easy client. So skilled and educated 1st class!!!!!! I was shocked at how well my ...

- H.P.

"He Stood Out Amongst His Competition"

I chose Louis Deangelis because he stood out amongst his competition in Bergen County. He was extremely thorough and ...

- M.A.

"An Easy Phone Call Away"

The Law Office of Louis DeAngelis was an absolute pleasure to work with. The efficiency and speed with which this office ...

- R.L.

"First Class Lawyer"

Great service all around. Knows and understands the system and will treat you always as a first-class client. FIRST CLASS ...

- A.O.