Hudson County Criminal Defense
Call

201-254-8484

& Protect Your Rights Hudson County Criminal Defense Attorney
Results-Driven, Quality Legal Representation
The consequences for a criminal conviction are serious, and Attorney Louis G. DeAngelis, LLC understands this as he fights to protect his clients' rights to a future. His firm prioritizes results over volume of cases, so clients can expect that he will take a detailed and client-oriented approach to strategizing their defense, whether they are facing domestic violence or drug-related charges.
Charged with Domestic Violence Crimes?
State law considers a crime of domestic violence to be the commission of certain offenses committed another person, such as homicide, assault, kidnapping, criminal restraint, criminal sexual contact, criminal mischief, harassment, stalking. For the act to be considered domestic violence, the alleged victim must be related to the defendant as:
a current or former spouse who is 18 or older;
a current or former household member who is 18 or older;
a person with whom the perpetrator has a child or is expecting a child; or
a person with whom the defendant has had a dating relationship.
Be aware that a law enforcement officer may arrest a suspect and sign a criminal complaint where a person claims to have been the victim of domestic violence inflicted by the suspect, the officer has sufficient evidence to believe that such violence occurred, and one of the following applies:
the victim shows signs of injury;
an arrest warrant exists;
the suspect has violated a domestic violence restraining order; or
the officer has sufficient cause to believe that a weapon was used in committing a domestic violence crime.
Consequences of Multiple DWIs
With each additional DWI conviction, individuals will face severer consequences, such as increased fines, increased jail time, required alcohol treatment, mandatory community service, and more. Further, these convictions may remain visible on a person's driving record for as long as they have a driver's license.
New Jersey has statutory limitations in place for DWIs depending on whether the offense is a first, second, or third offense. If a DWI incident occurs more than 10 years after a former first offense, the incident will be penalized as a first offense, and a third offense where none of the prior offenses were within the last 10 years will be penalized as a second offense.
Penalties for a second offense could be a combination of the following:
48 hours to 90 days in jail;
$500 to $1,000 in fines;
completion of the Intoxicated Driver Resource Center (IDRC) Program;
2-year license revocation; and
30 days of community service.
For a third offense, the defendant could face:
180 days in jail;
$1,000 in fines;
completion of the IDRC program;
10 years of license revocation; and
up to 90 days of community service (counts towards jail term).
Drivers can also face further penalties for multiple refusals to blood alcohol content (BAC) testing. Upon a second instance of test refusal, individuals could incur 2 years of license revocation and $500-$1,000 in fines. A third offense of test refusal could lead to a 10-year license revocation and $1,000 fine.
Drug Trafficking Accusations
Drug trafficking is a crime that could involve the transportation, importation, or sale of narcotics and illegal substances. Note that New Jersey and other states categorize drugs from Schedule I, the most dangerous, to Schedule V, the least serious but still requiring regulation. Some examples of unlawful drugs in possession for trafficking are cocaine, ecstasy, heroin, marijuana, opioids, prescription drugs, and any other scheduled drugs.
Be aware that possession of prescription drugs without a valid prescription can also lead to serious charges, and distributing such prescription drugs, even if just handing a Valium to a friend, is a crime under New Jersey law.
The penalties for trafficking depend on the drug and amount. Schedule I or II narcotics are classified under the following penalties:
1 oz. or more – second degree offense punishable by 5-10 years in prison
Less than 1 oz. – third degree crime punishable by 3-5 years in prison
Schedule III or IV drug trafficking offenses are all third degree crimes punishable by 5 years in jail and/or $15,000. Trafficking Schedule V drugs is charged as a fourth degree crime punishable by 18 months in jail and $10,000 in fines.
Let the Law Office of Louis G. DeAngelis, LLC Help
If you are facing criminal charges in Hudson County, whether they be domestic violence accusations, subsequent DWIs, or drug-related, the Law Office of Louis G. DeAngelis, LLC can defend you in court. He is a passionate attorney who aims to protect his clients' rights and fight for their future. Put a serious and professional defender on your Hudson County case.
Discuss your case in a free consultation today. Call (201) 254-8484 or submit a contact form here.

We Want to Hear
Your Side of the Story
From our office in Englewood, we serve greater New Jersey as well. Reach out today to set up your FREE consultation!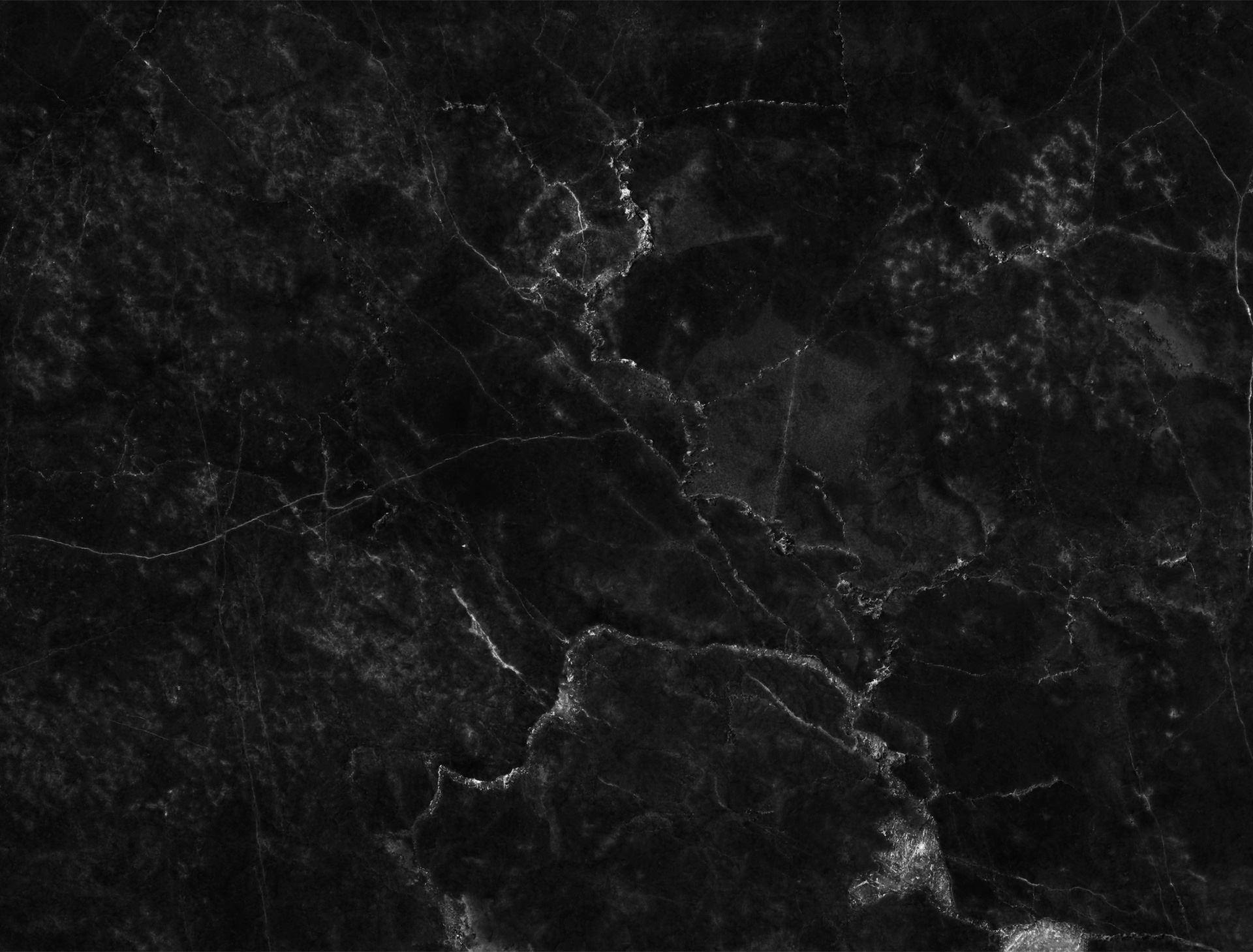 Don't Risk Your Future
Our Firm Is the Right Choice
At Law Office of Louis G. DeAngelis, LLC, your satisfaction is our priority! See for yourself what our clients have to say about working with us.
"You Will Not Be Disappointed"

Louis DeAngelis represented me in a few different cases with respect and professionalism. All the cases ended exactly the way they told me.

- P.L.M.

"Countless Cases Always With Great Satisfaction"

For over 10 years I have used him for countless cases always with great satisfaction. On more than 10 occasions he has helped me resolve many different situations.

- Z.A.

"Always There When I Needed Him"

If you are in search of not only a great lawyer but a great person, Louis DeAngelis is the one! From the moment I contacted him about a car accident, he was professional and compassionate and kept me calm.

- K.G.

"He Is Always My First Call"

If Louis takes your case, it is because he is confident that he can defend you and he will give you the best representation for your issue.

- D.S.

"Skilled and Educated"

Excellent in every way and I was not an easy client. So skilled and educated 1st class!!!!!! I was shocked at how well my ...

- H.P.

"He Stood Out Amongst His Competition"

I chose Louis Deangelis because he stood out amongst his competition in Bergen County. He was extremely thorough and ...

- M.A.

"An Easy Phone Call Away"

The Law Office of Louis DeAngelis was an absolute pleasure to work with. The efficiency and speed with which this office ...

- R.L.

"First Class Lawyer"

Great service all around. Knows and understands the system and will treat you always as a first-class client. FIRST CLASS ...

- A.O. 201-254-8484

Why Choose Our Firm?
Problems Solved. Results Obtained. Satisfaction Achieved.
We Utilize Knowledge & Strategy to Obtain the Best Result

Each Case Receives Personalized Attention

Spanish-Speaking Services

Our Team Has an Unmatched Skillset

Your Initial Consultation Is Free

Our Firm Provides Over 15 Years of Legal Experience