Dos and Donts Of Police Interaction
Call

201-254-8484

& Protect Your Rights What are the Do's and Don'ts of Police Interaction?
At the Law Office of Louis G. DeAngelis, LLC, we cannot emphasize enough — you do NOT have to speak with the police. Most of the time, our clients come to us after they have had police interaction. They have often times been arrested and charged, and sometimes, they have just been approached or contacted, but not arrested or charged. Regardless of where they are at in the proceeding, the same cautions apply to speaking with police.
You have a right to remain silent — the Constitution affords you that protection!
Tips for Interacting With a Police Officer
Below are a few helpful suggestions for interacting with the police while also protecting your legal rights.
Always be calm, cooperative and polite.
This means that you may provide your name, address and other general contact information and allow them to process you as they are required to do.
Respectfully refuse to give a statement and refer them to your attorney.
You don't have to make a statement to police. Regardless of what they might tell you, you are not obligated to say anything or write anything that may incriminate yourself. Law enforcement is allowed to mislead you, to lie to you; and they often do. They will try to get you to talk or give up information, but you simply are not required.
Respectfully refuse to answer other questions and refer them to your lawyer.
You are not required to answer any questions. Again, law enforcement may engage in tactics to get you to talk and to answer questions. It is understandable that you want to be helpful and cooperative, but the Constitution protects you from being forced to make self-incriminating statements.
Talk To Us Before You Talk To The Police
Our Englewood office serves clients throughout New Jersey. Your initial consultation is free, don't hesitate to contact us today!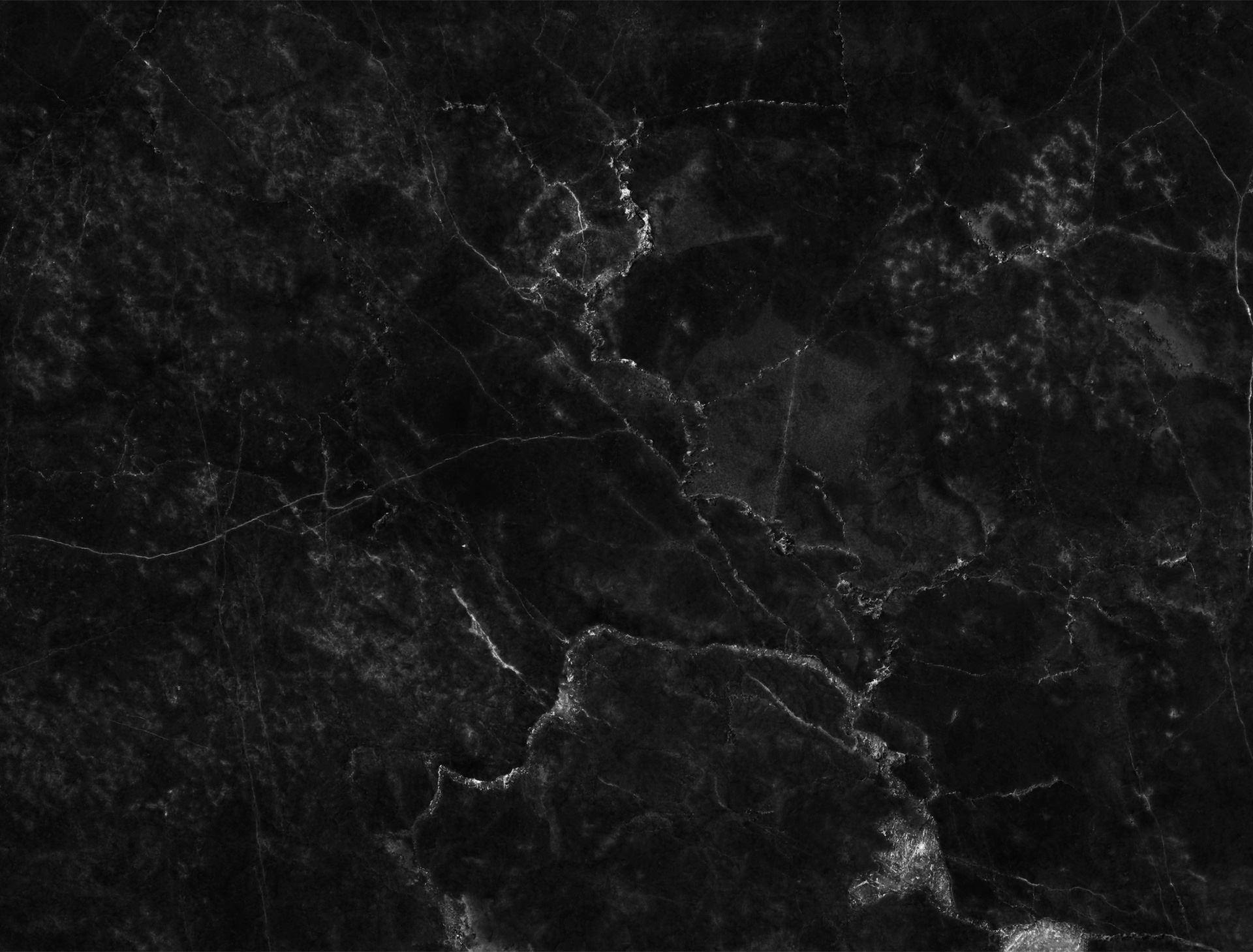 Don't Risk Your Future
Our Firm Is the Right Choice
At Law Office of Louis G. DeAngelis, LLC, your satisfaction is our priority! See for yourself what our clients have to say about working with us.
"You Will Not Be Disappointed"

Louis DeAngelis represented me in a few different cases with respect and professionalism. All the cases ended exactly the way they told me.

- P.L.M.

"Countless Cases Always With Great Satisfaction"

For over 10 years I have used him for countless cases always with great satisfaction. On more than 10 occasions he has helped me resolve many different situations.

- Z.A.

"Always There When I Needed Him"

If you are in search of not only a great lawyer but a great person, Louis DeAngelis is the one! From the moment I contacted him about a car accident, he was professional and compassionate and kept me calm.

- K.G.

"He Is Always My First Call"

If Louis takes your case, it is because he is confident that he can defend you and he will give you the best representation for your issue.

- D.S.

"Skilled and Educated"

Excellent in every way and I was not an easy client. So skilled and educated 1st class!!!!!! I was shocked at how well my ...

- H.P.

"He Stood Out Amongst His Competition"

I chose Louis Deangelis because he stood out amongst his competition in Bergen County. He was extremely thorough and ...

- M.A.

"An Easy Phone Call Away"

The Law Office of Louis DeAngelis was an absolute pleasure to work with. The efficiency and speed with which this office ...

- R.L.

"First Class Lawyer"

Great service all around. Knows and understands the system and will treat you always as a first-class client. FIRST CLASS ...

- A.O.