Financial Crimes
Call

201-254-8484

& Protect Your Rights Hackensack Financial Crime Attorney
Strong Defense Against Financial Crimes Charges in Bergen County
Charges involving financial crimes are challenging cases. The prosecution must have detailed records and clear implication of a defendant for a conviction. Often, prosecuting these crimes is not as straightforward as you might think due to the complexity.
Financial records are often complex. At the Law Office of Louis G. DeAngelis, LLC, we take the time to thoroughly evaluate any evidence and financial records. We challenge evidence with our own experts and expert witnesses. We hire financial experts who understand complex financial records. Our goal is to present a defense that accurately outlines the information and the relevance of the information. This can greatly affect a defendant's outcome in a criminal case.
One of the common tactics of an accuser is to vastly overstate the amount of liability due to the alleged financial crime. Only with careful forensic accounting and financial experts can we get a clearer picture of the financial situation. If restitution is an issue, which it commonly is with financial crimes, then this will have a huge impact on any amount of restitution a defendant is required to pay.
What are the Penalties for Financial Crimes?
If you are facing a financial crimes charge, then you face a number of risks including:
Jail/imprisonment
Loss of employment
Civil lawsuit
Restitution payments
Loss of future employment opportunities
Criminal record
Financial crimes are frequently charged in federal court. Hiring an attorney on your side who understands the different procedures and applicable laws is critical. It is important to have a lawyer help you fight these charges. The risks are serious and can have a major impact on your life and livelihood.
Schedule your initial consultation by calling our office at (201) 254-8484 or completing our online contact form.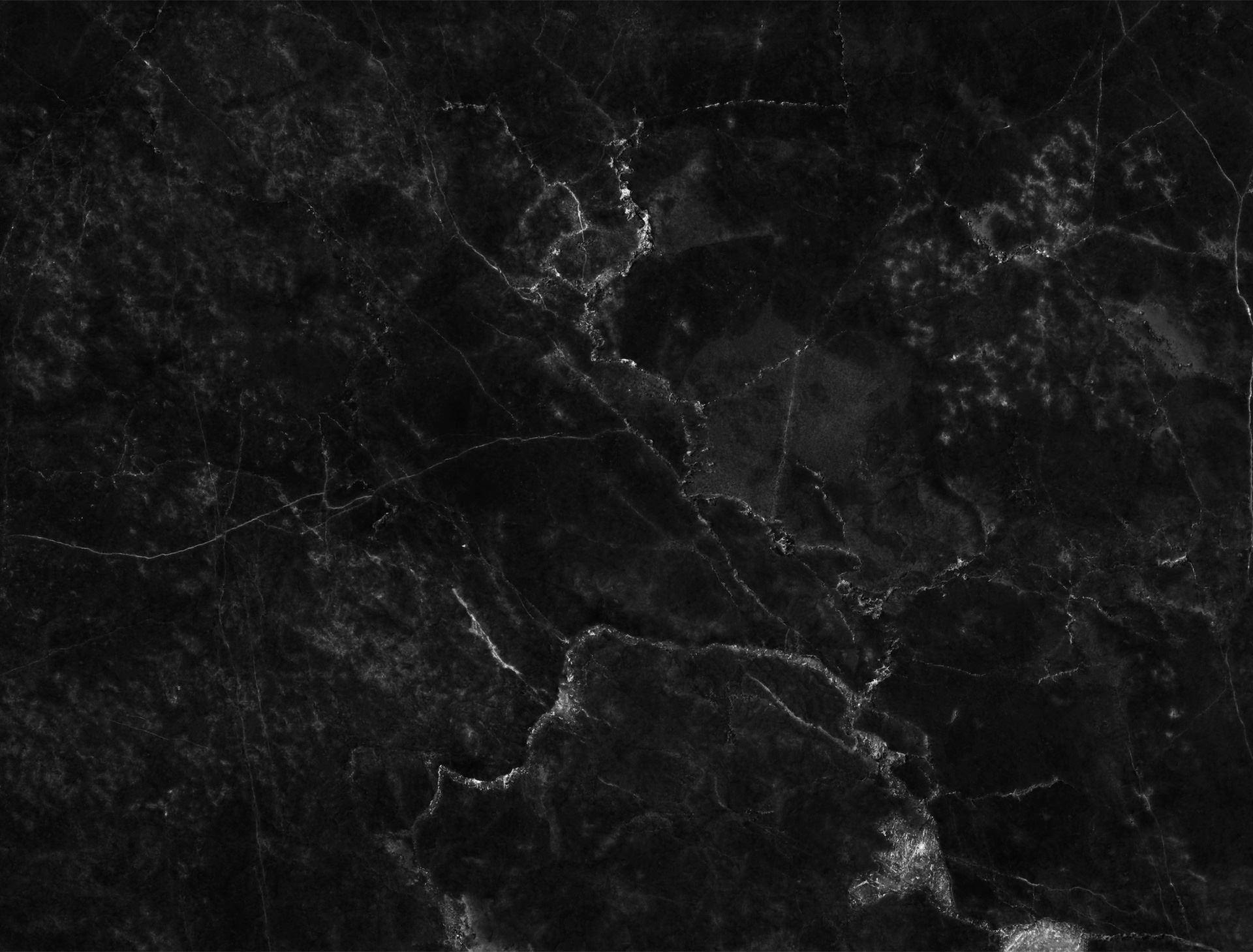 Don't Risk Your Future
Our Firm Is the Right Choice
At Law Office of Louis G. DeAngelis, LLC, your satisfaction is our priority! See for yourself what our clients have to say about working with us.
"You Will Not Be Disappointed"

Louis DeAngelis represented me in a few different cases with respect and professionalism. All the cases ended exactly the way they told me.

- P.L.M.

"Countless Cases Always With Great Satisfaction"

For over 10 years I have used him for countless cases always with great satisfaction. On more than 10 occasions he has helped me resolve many different situations.

- Z.A.

"Always There When I Needed Him"

If you are in search of not only a great lawyer but a great person, Louis DeAngelis is the one! From the moment I contacted him about a car accident, he was professional and compassionate and kept me calm.

- K.G.

"He Is Always My First Call"

If Louis takes your case, it is because he is confident that he can defend you and he will give you the best representation for your issue.

- D.S.

"Skilled and Educated"

Excellent in every way and I was not an easy client. So skilled and educated 1st class!!!!!! I was shocked at how well my ...

- H.P.

"He Stood Out Amongst His Competition"

I chose Louis Deangelis because he stood out amongst his competition in Bergen County. He was extremely thorough and ...

- M.A.

"An Easy Phone Call Away"

The Law Office of Louis DeAngelis was an absolute pleasure to work with. The efficiency and speed with which this office ...

- R.L.

"First Class Lawyer"

Great service all around. Knows and understands the system and will treat you always as a first-class client. FIRST CLASS ...

- A.O.