Points On Your Driving Record
Call

201-254-8484

& Protect Your Rights Points on Your Driving Record
Traffic Tickets Can Equal Points That May Result in A Driver's License Suspension
While it may be easy to just pay a speeding ticket or other type of traffic ticket, you should think twice before doing so. When you receive any kind of traffic ticket, there are "points" that are associated with the type of violation for which you were cited. These points can add up and lead to the suspension of your driver's license. A suspension can limit your ability to go to work, drive your kids and basically live your day-to-day life. To fight your tickets and the points that you may receive, talk to us at Law Office of Louis G. DeAngelis, LLC.
We are an Englewood-based firm that has years of experience handling criminal defense matters, including traffic tickets. Founding attorney Louis G. DeAngelis is highly knowledgeable of the New Jersey Point Schedule and can take the time to explain how it may affect you and your future. Our firm is dedicated to each client, taking every case seriously whether it is a traffic matter, drunk driving case or violent crime charge.
What is New Jersey's Point Schedule?
The point schedule that the New Jersey Motor Vehicle Commission (MVC) has established sets out specific points for specific types of violations. The MVC has even gone so far as to separate certain violations on the New Jersey Turnpike, Garden State Parkway and Atlantic City Expressway from other roads, as these are highly trafficked and very busy highways.
Points can range in value according to the severity of the violation, such as:
Tailgating – 5 points
Speeding
30mph or more over the speed limit – 5 points
15-29mph over the speed limit – 4 points
1-14mph over the speed limit – 2 points
Improper passing in a no-passing zone – 4 points
Improper right or left turn – 3 points
Failure to stop for a traffic light – 2 points
Careless driving – 2 points
This is just an example of the many different types of citations and points that can be issued. The only way to keep points from accumulating on your license is to fight the ticket that was given to you. Having a lawyer on your side throughout this process is an efficient way to ensure your case is heard and your rights are fully protected.
Removing Points
Thankfully, points on your driver's license do not last forever. If you are unable to successfully fight the ticket that resulted in the points, your lawyer can explain the various ways that points can be removed, including receiving no additional violations or suspensions for one year, taking a driver improvement program, completing a probationary driver program, or attending a state-approved defensive driving class.
Call us at (201) 254-8484 or email us to schedule a free initial consultation. We help clients throughout Bergen County and the state of New Jersey.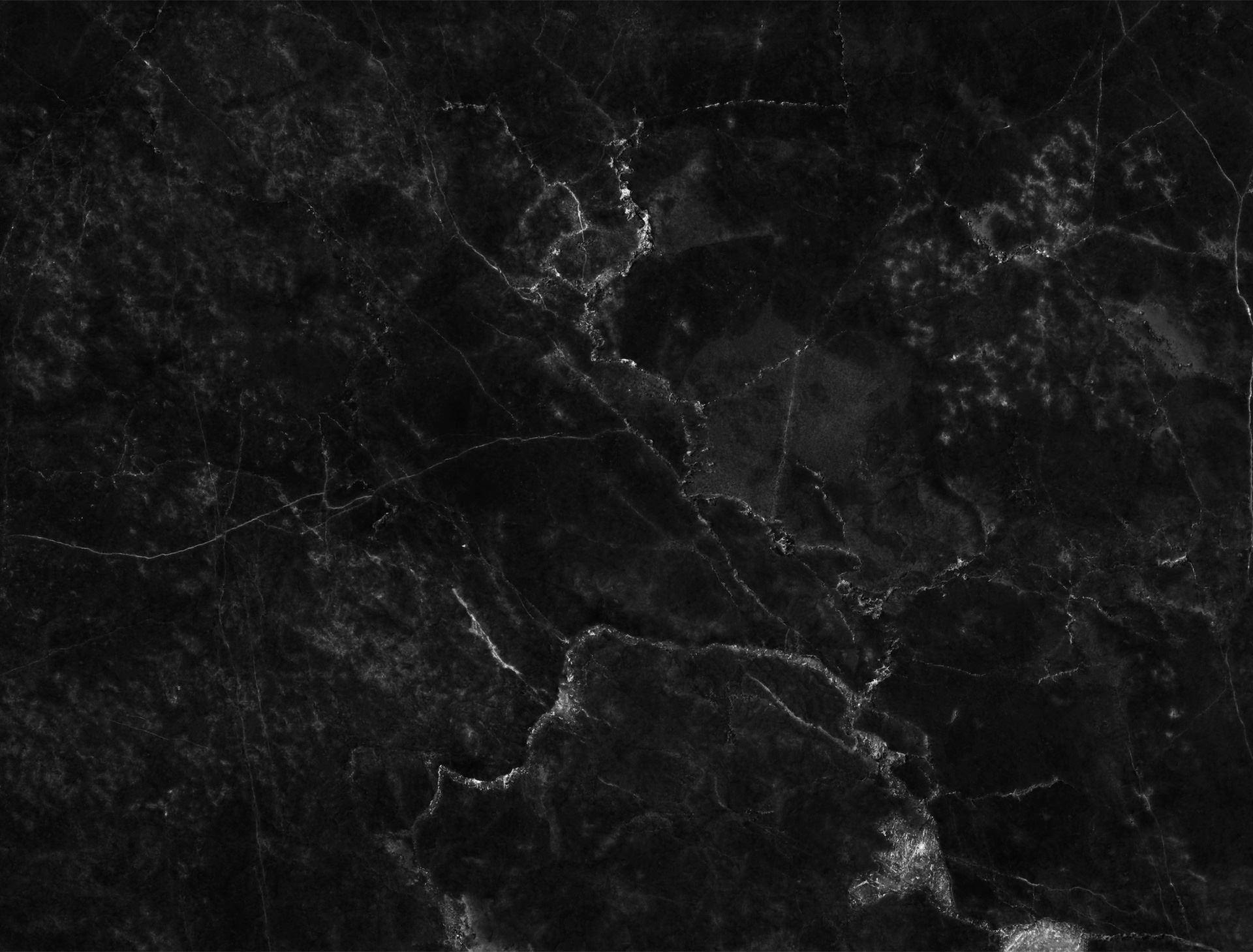 Don't Risk Your Future
Our Firm Is the Right Choice
At Law Office of Louis G. DeAngelis, LLC, your satisfaction is our priority! See for yourself what our clients have to say about working with us.
"You Will Not Be Disappointed"

Louis DeAngelis represented me in a few different cases with respect and professionalism. All the cases ended exactly the way they told me.

- P.L.M.

"Countless Cases Always With Great Satisfaction"

For over 10 years I have used him for countless cases always with great satisfaction. On more than 10 occasions he has helped me resolve many different situations.

- Z.A.

"Always There When I Needed Him"

If you are in search of not only a great lawyer but a great person, Louis DeAngelis is the one! From the moment I contacted him about a car accident, he was professional and compassionate and kept me calm.

- K.G.

"He Is Always My First Call"

If Louis takes your case, it is because he is confident that he can defend you and he will give you the best representation for your issue.

- D.S.

"Skilled and Educated"

Excellent in every way and I was not an easy client. So skilled and educated 1st class!!!!!! I was shocked at how well my ...

- H.P.

"He Stood Out Amongst His Competition"

I chose Louis Deangelis because he stood out amongst his competition in Bergen County. He was extremely thorough and ...

- M.A.

"An Easy Phone Call Away"

The Law Office of Louis DeAngelis was an absolute pleasure to work with. The efficiency and speed with which this office ...

- R.L.

"First Class Lawyer"

Great service all around. Knows and understands the system and will treat you always as a first-class client. FIRST CLASS ...

- A.O.